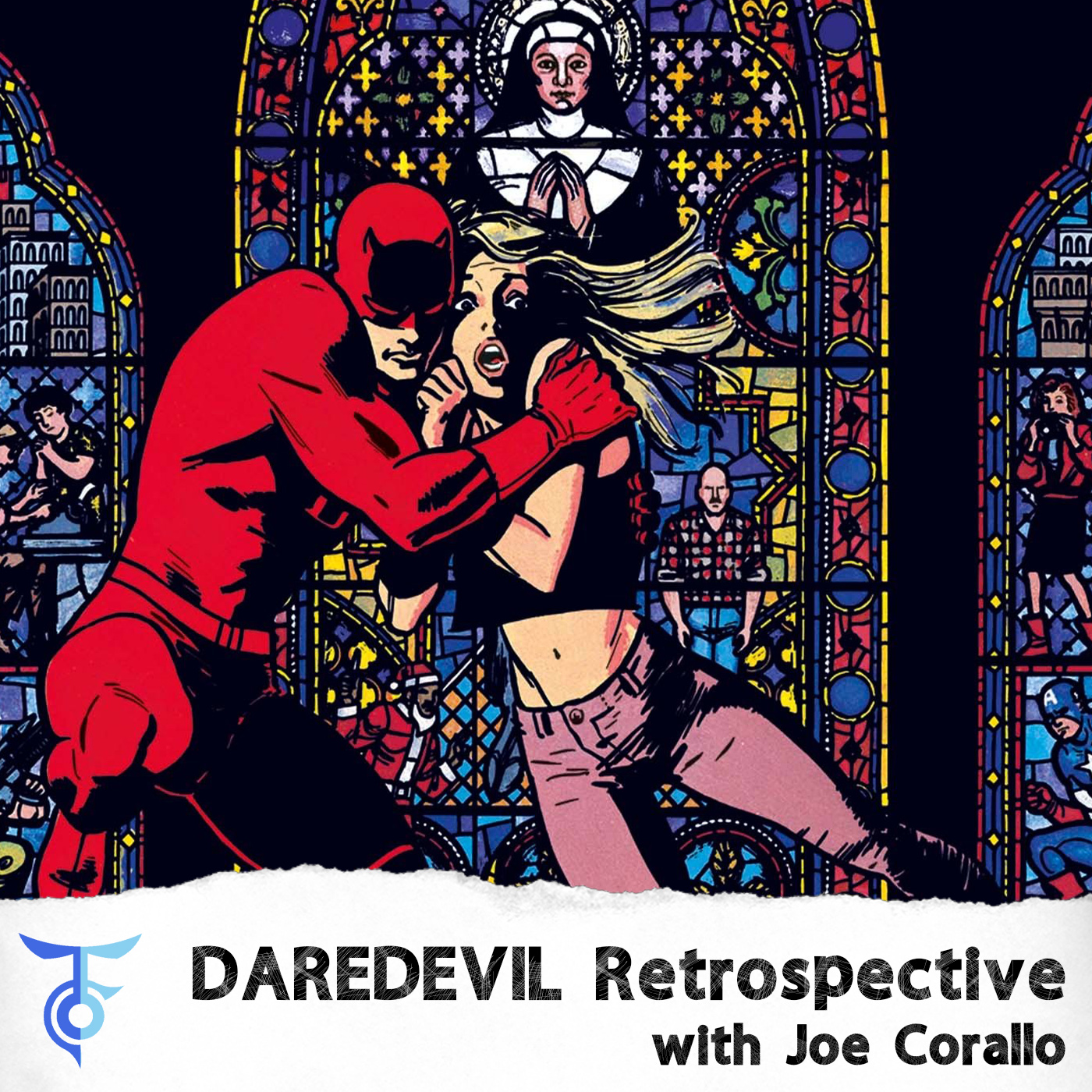 Wes and Joe Corallo talk about the history of Matt Murdock Daredevil. One of the few handicapped superheroes, Daredevil has a sustained run of excellence few characters match. From Frank Miller and Ann Nocenti reimagining who Daredevil is, to today's excellent run by Chip Zdarksy and Marco Checchetto. Daredevil remains a hero grounded in faith and a sense of responsibility to his community. Matt Murdock remains one of the few Marvel Comics superheroes  true to himself no matter the era. Sit back and enjoy Wes and award-winning editor Joe Corallo breaking down the history of one of comic books greatest street-level superheroes.
YouTube Channel: youtube.com/c/ThiningCritical
Support Thinking Critical at Ko-fi. Monthly subscriptions receive bonus content and early access to some channel content.
Ko-fi.com/thinkingcritical
Thank you for supporting the channel!