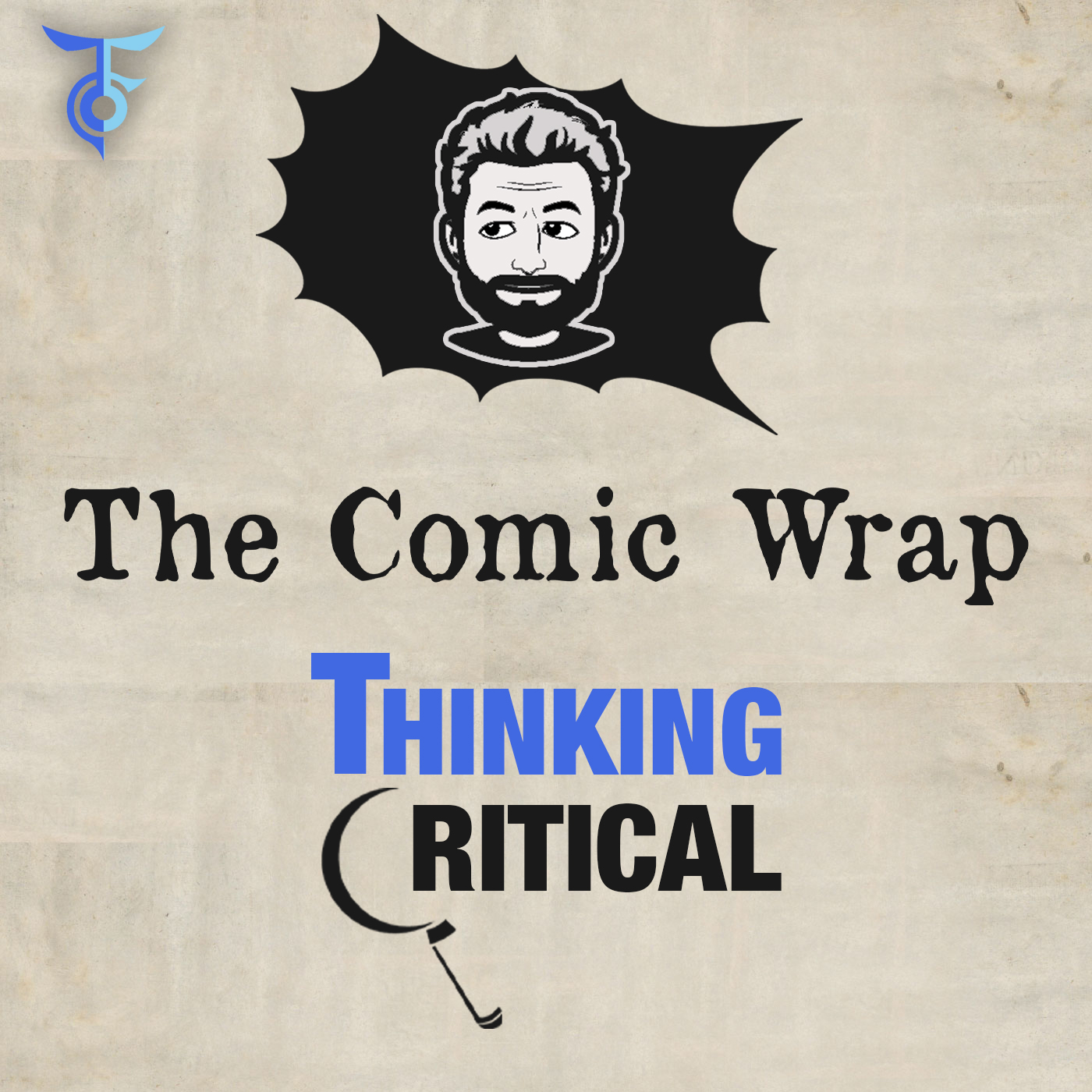 Comic book luminary Frank Miller was scheduled to be the guest of honor at the upcoming Thought Bubble Comic Con. Unfortunately, Mr. Miller will no longer be attending after Thought Bubble coordinators were put on blast by Zainab Akhtar for his work on Hill Terror over a decade ago. Another feather in the cap of the woke mob. (00:00:00) Kevin Smith's Masters of the Universe: Revelation was blasted by long time He-Man fans. Paramount Pictures Snake Eyes bombed at the box office after not honoring the character origins. Hollywood is already making excuses and blaming fans rather than owning up to their own mistakes. (00:23:13) Not surprising, since Hollywood is incapable of delivering anything of substance or original. Wes and Mark Pellegrini discuss the depressing state of comics and entertainment. (00:44:31) Mark and Wes then discuss Vertigo Comics original editor Karen Berger gaslighting longtime comic book fans at Comic Con@Home 2021. (01:05:15) Mark Millar shined a light on the depressing state of comic book artist pay in 2021. Wes and Dok break down all the details. (01:28:24) Speaking of Comic Con@Home 2021, Jordan White and the X-Men creators spoke at length regarding the upcoming late of X-Men comics. (01:51:25) Tom Taylor's Superman: Son of Kal El debuted this week. Wes breaks down why he takes exception with the portrayal of the new Superman. (02:14:31) Finally, viewers asked Wes and Aaron Sparrow to watch and discuss Star Wars: The Rise of Skywalker. They hold nothing back with a scathing review. (02:34:17)
Support Thinking Critical at Ko-fi. Monthly subscriptions receive bonus content and early access to some channel content.
Ko-fi.com/thinkingcritical
Thank you for supporting the channel!