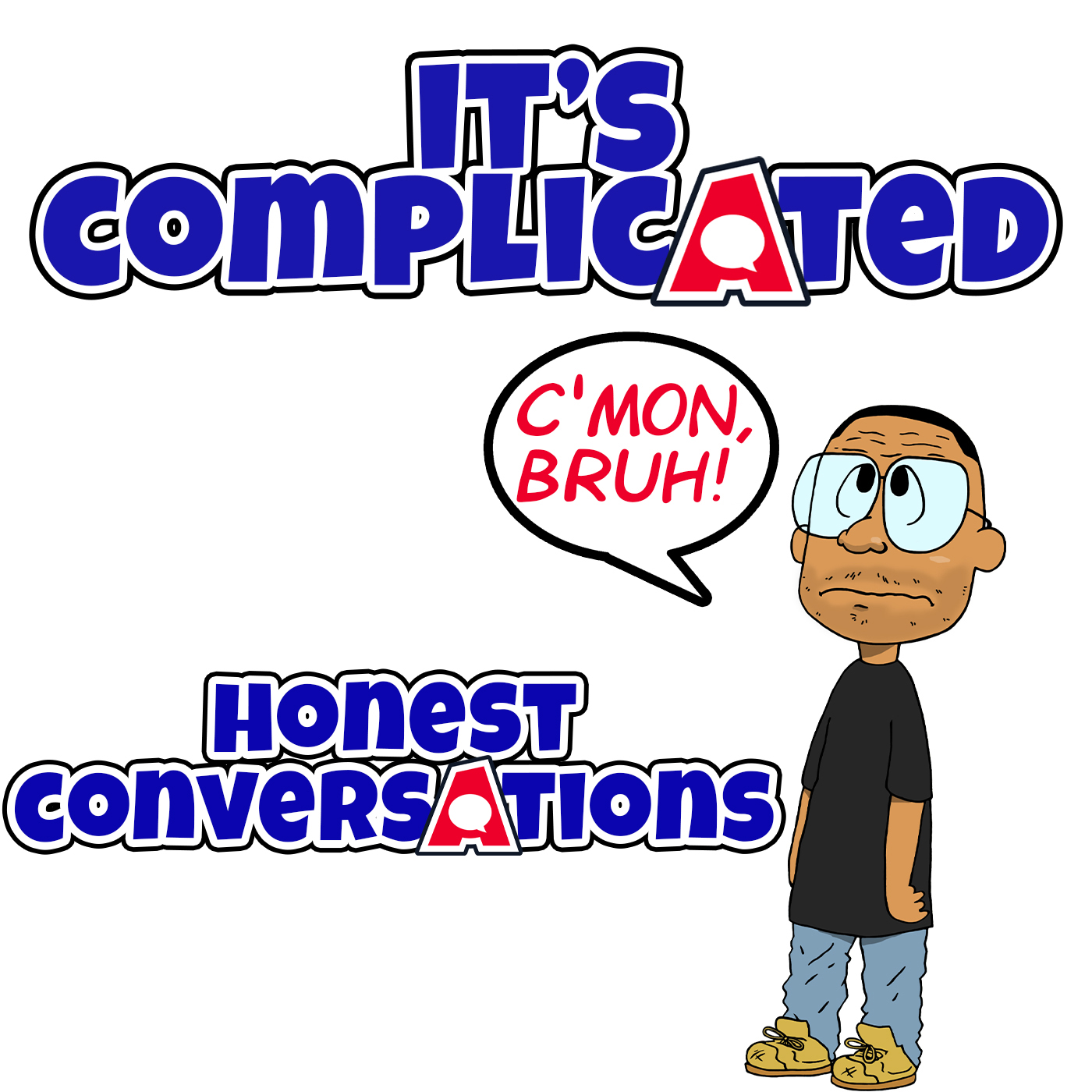 Gevian Dargan, former assistant-editor at Milestone Comics, joins Wes for "It's Complicated" to discuss hot-button issues from todays culture. Today Gevian and Wes discuss whether or not white people should feel guilty about their ancestors. White guilt is practically its own product in modern culture. Every day you'll see multiple click bait articles from across the web release insane headlines claiming white people for inequities that don't even exist. Now days much of harshest criticism doesn't come from ethic minorities, but from guilt-ridden liberal activists. Wes and Gevian have an honest, sometimes heated exchange about one of the hottest of hot-button issues, white guilt.
Gevian Daragan
Twitter: @GevianDargan
Support Thinking Critical at Ko-fi. Monthly subscriptions receive bonus content and early access to some channel content.
Ko-fi.com/thinkingcritical
Thank you for supporting the channel!