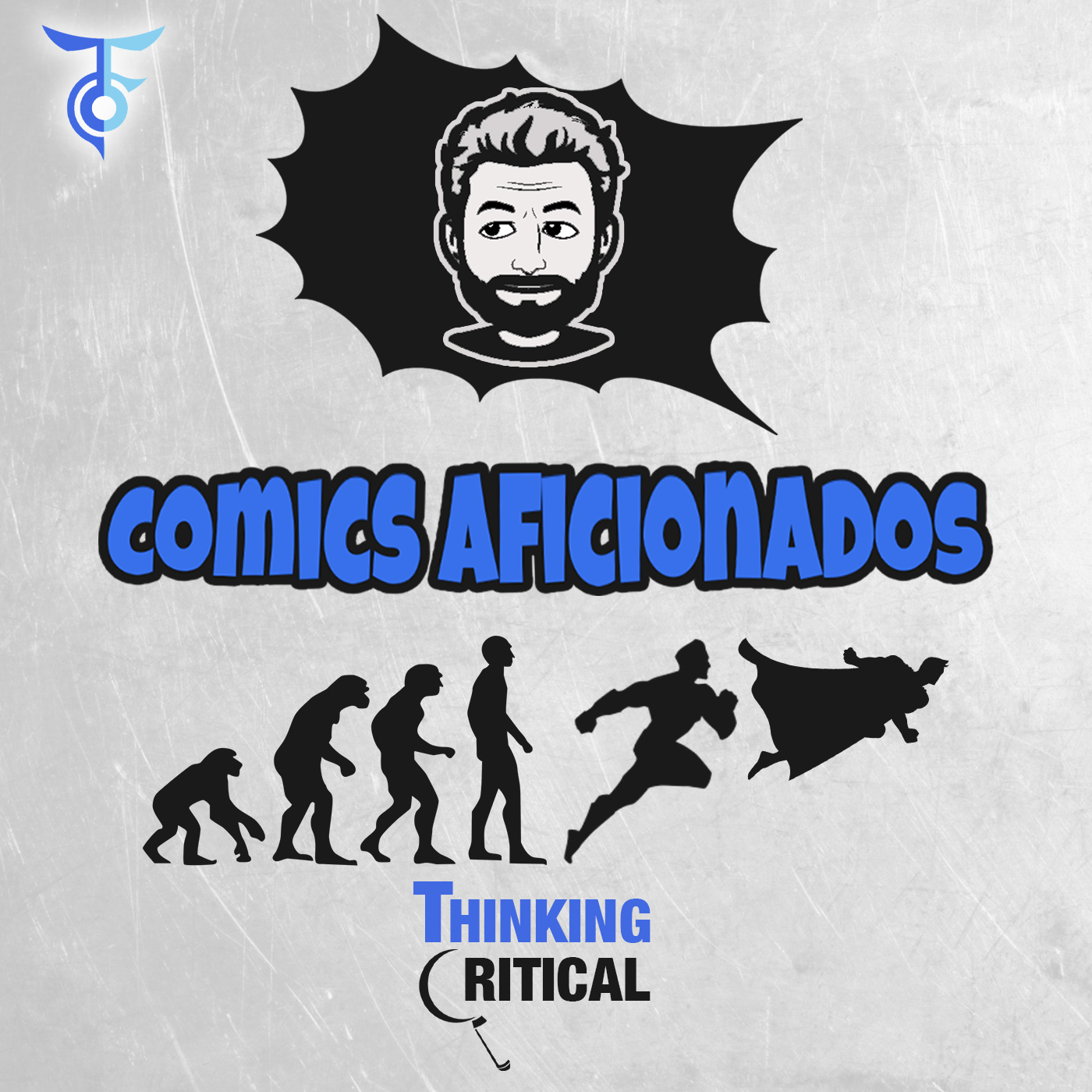 Wes is joined by Comics Aficionados: Comic book YouTuber Jimmy from Comic Quirks, comic book retailers Use Carter of Fantastic Comics and Drew of Comics Elite, music producer and comic fan Jerome and co-host Dok. The Comics Aficionados break down all the latest comic book industry news and rumors. Paper supply shortages continue causing havoc in the comic book industry. Marvel are delaying 70 comics over the next three months. DC Comics and the Manga industry continue experiencing shortages. Image Comics announced they will no longer do 2nd purinintgs and changes to their retailer exclusive cover program. (00:11:47) Marvel Comics made several announcements including a new Iron Fist, Savage Spider-Man and Ghost Rider series. Of course, removing Danny Rand from the mantle of Iron Fist garnered the most headlines. (00:45:35) There was a time when horror comics ruled the comic industry. The aficionados discuss their favorite horror comic issues and stories of all-times. (01:34:28) The Eternals is the worst reviewed MCU film to date. Will this effect the films box office? (02:01:45) Finally, the Aficionados discuss their favorite horror movies of all-times. (02:17:20)
Support Thinking Critical at Ko-fi. Monthly subscriptions receive bonus content and early access to some channel content.
Ko-fi.com/thinkingcritical
Thank you for supporting the channel!