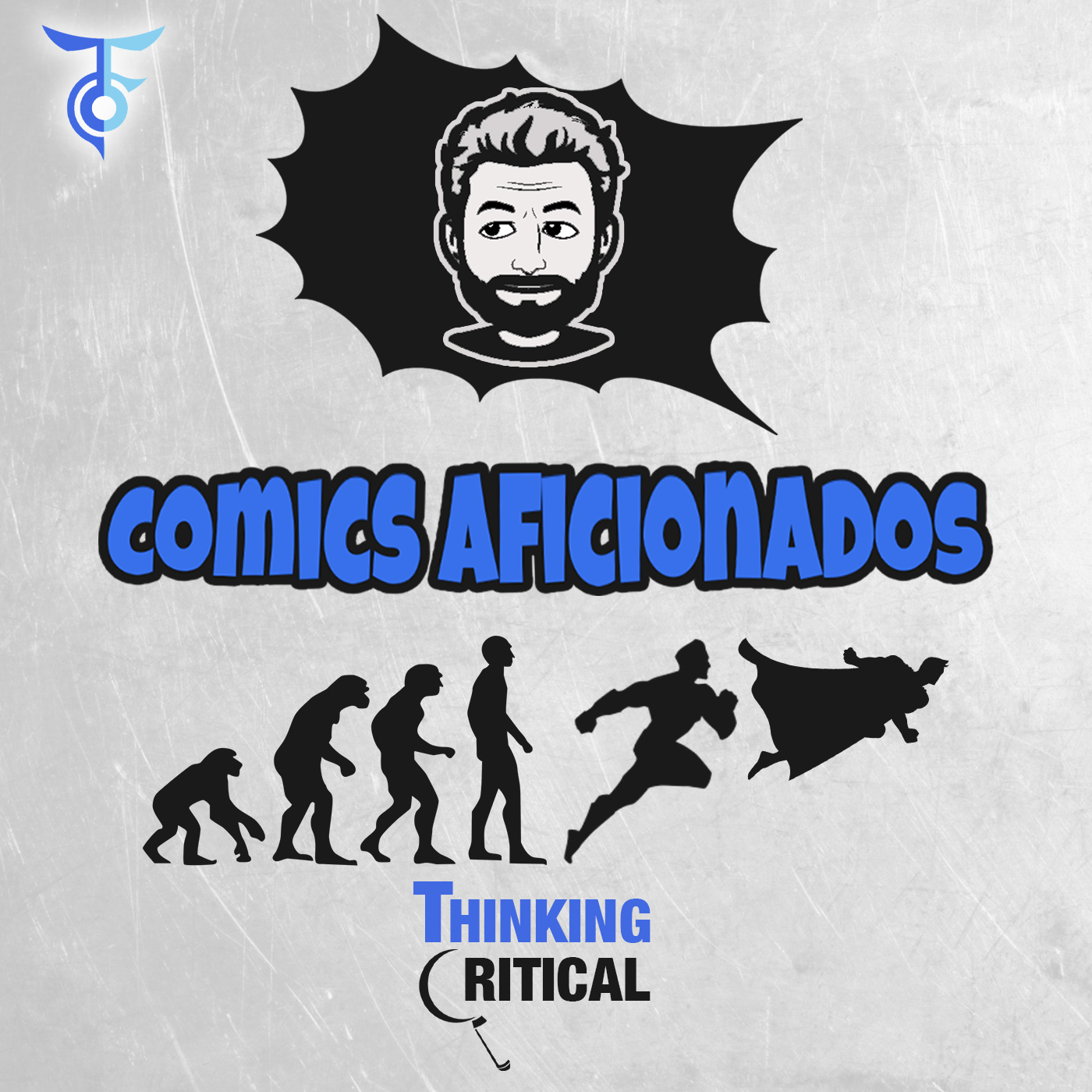 Wes and the Comics Aficionados celebrateThanksgiving week answering viewer questions. The Comics Aficionados break down all the latest comic book industry news and rumors. It was a light week for comic book news but The Comics Aficionados came prepared. Wes asked channel viewers for anything they would like answered by his nerdy friends. The Comics Aficionados are answering 30 questions live ranging form what our favorite comic book character is to what would happen if you put Joker in the Marvel Comics universe. Comic book writer and 80's pop culture guru Mark Pellegrini is also reviewing Ghostbusters: Aftlerlife. Did they finally get the reboot right in 2021? Don't miss a fun, interactive panel with Wes and the Comics Aficionados answering viewer questions live on Thinking Critical.
Support Thinking Critical at Ko-fi. Monthly subscriptions receive bonus content and early access to some channel content.
Ko-fi.com/thinkingcritical
Thank you for supporting the channel!