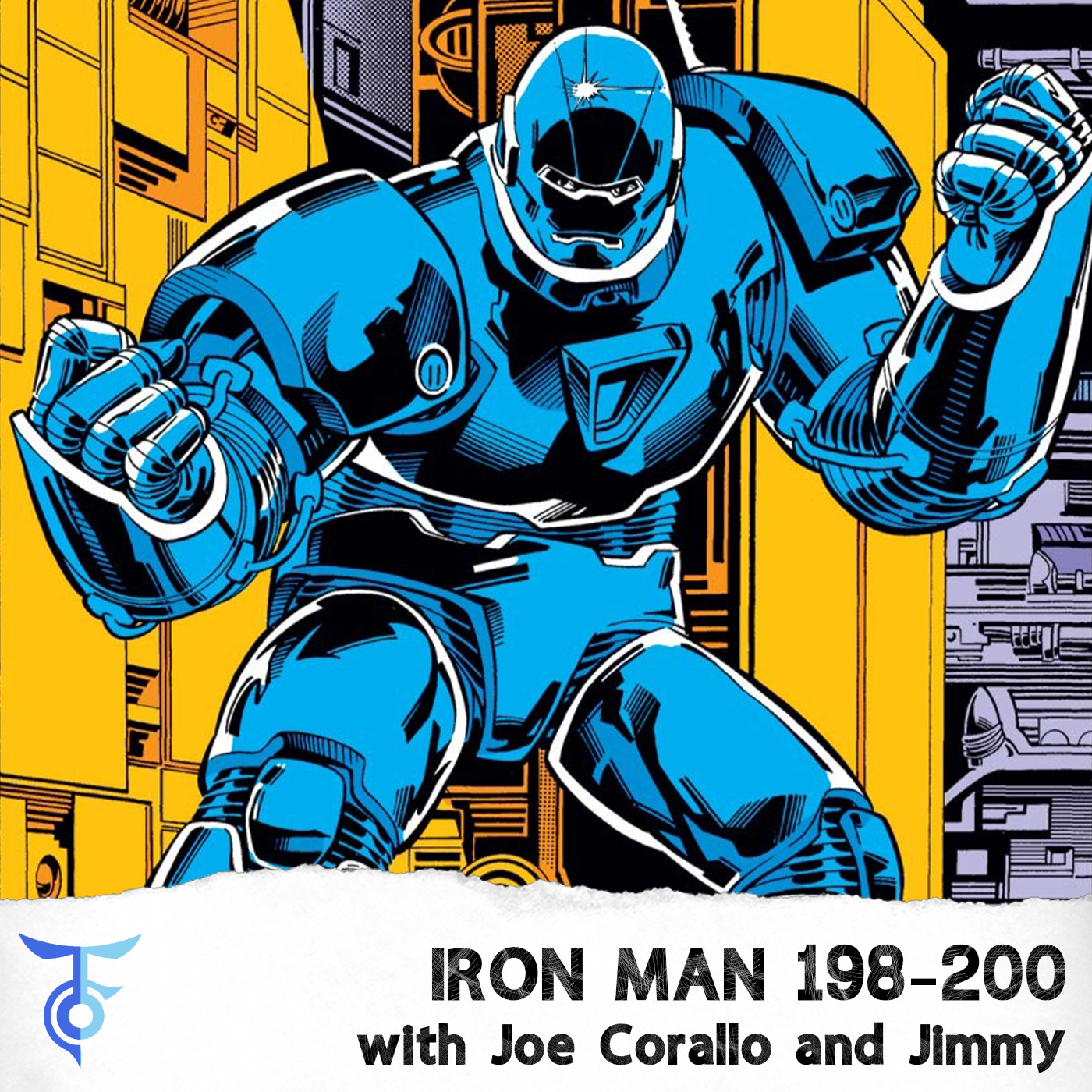 Joe Corallo, Eric Breen and Wes travel back to 1983 and talk about the first appearance of the new Braniac. Introduced in the back-up story in the 45th anniversary special Action Comics #544, Marv Wolfman and Gil Kane gave Braniac a new sinister design and personality. Braniac had become too similar to Lex Luthor, who was firmly established as Superman's arch nemesis. The new Braniac was a colder and even more calculating foe than before. Gil Kane's stunning art brought the new diabolical sentient robot to life with an enormous skull-shaped ship in tow. Superman eventually enlists the aid of the Justice League and Teen Titans when Braniac presents a clear and present danger to earth. Marv Wolfman and Gil Kane's Action Comics #544-546 goes down as a new take on a classic villain and masterclass in superhero storytelling.
YouTube Channel: youtube.com/c/ThinkingCritical
Support Thinking Critical at Ko-fi. Monthly subscriptions receive bonus content and early access to some channel content.
Ko-fi.com/thinkingcritical
Thank you for supporting the channel!