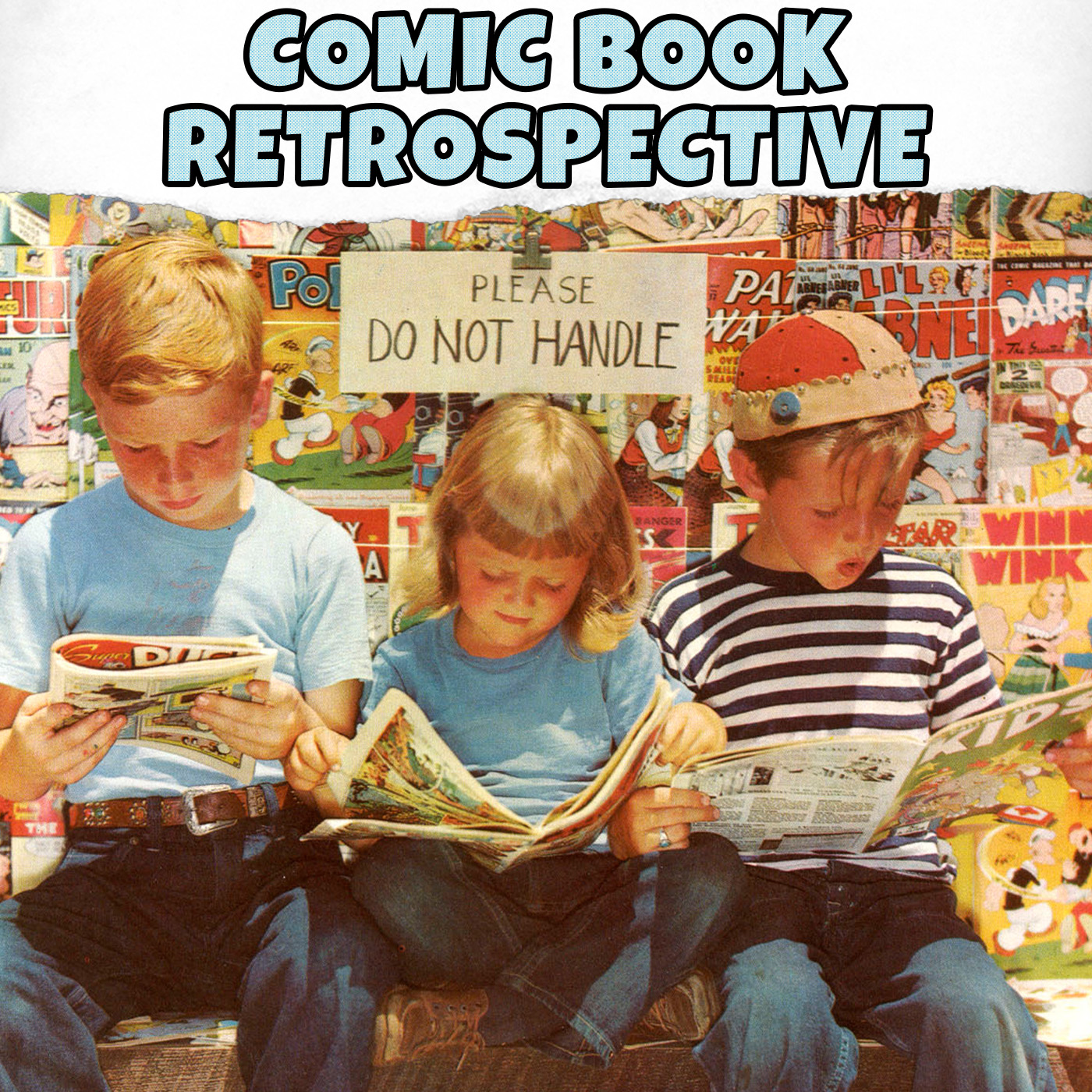 Wes is joined by award-winning comic book editor Joe Corallo and comic super-fan Eric Breen to discuss the most well-regarded Superman stories of all-times, Alan Moore's 'Whatever Happened to the Man of Tomorrow?'. Alan Moore's DC Comics work is most well known for character deconstruction in The Watchmen to pushing the limits with Batman in The Killing Joke. But at his heart Moore has always been a comic book fan. Whatever Happened to the Man of Tomorrow? Is his love letter to Golden Age DC Comics and Superman. Not to mention the fact that he works with Curt Swann, a revered Superman artist in his own right. There are some of Moore's trademark elements of pushing the character past its limits but for the most this is a celebration of Superman before John Byrne's famous Man of Steel reboot. Joe, Eric and Wes also review Alan Moore's Superman Annual #11 with The Watchmen collaborator Dave Gibbons. 
Support Thinking Critical at Ko-fi. Monthly subscriptions receive bonus content and early access to some channel content.
Ko-fi.com/thinkingcritical
Thank you for supporting the channel!