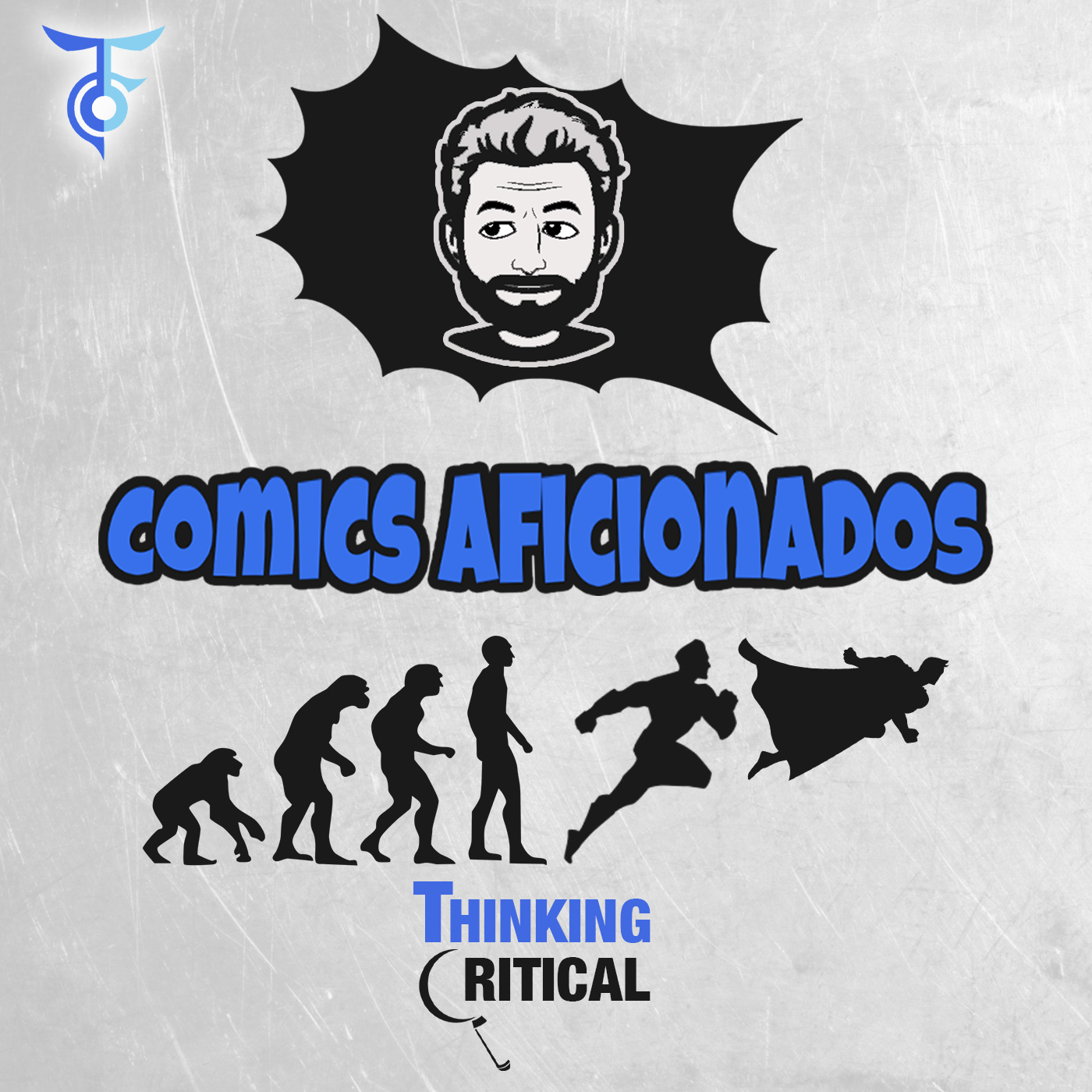 Wes is joined by Comics Aficionados co-host Dok, YouTubers Comics, by Perch and Dylan from TheRealComicBookGamer, comic book scholar Josh  and comic book retailer Pele. The Comics Aficionados break down all the latest comic book industry news and rumors. Legendary comic writer Gerry Conway is waiting into the cancel culture debate, backing Lavar Burton's position that the terminology is wrong. While Hollywood heavyweights Chris Rock and Alec Baldwin are speaking out on a potentially dangerous movement in Western society. (00:04:14) AT&T seemingly admired a mistake in acquiring WarnerMedia and taking on so much debt years ago. They announced a merger between WarnerMedia and Discovery, seemingly to strengthen their streaming platforms. How will this affect DC Comics? (00:52:06) DC announced horror-themed Batman event FEASR STATE. Tim Drake and Poison Ivey appear to be coming back in a major way as the Bat-Family square off with Scarecrow and the Magistrate. (01:25:16) Diamond Comics announced a new online pillbox service for customers and retailer. Is it too little too late? (01:36:36) DC announced a trio of new animated projects; an Injustice animated film, and new Batman and Superman series for HBO Max. (01:50:53) Finally Marvel's Al Ewing is getting the Defenders back together for a cosmic adventure later this year. (02:05:33) The Comics Aficionados break down all the latest comic book industry news and rumors.
Comics, by Perch
YT: youtube.com/channel/UCw4ivsPeqZVtHD85VjVnNaw
Twitter: @ComicPerch
Dok
Twitter: @DokTwoPointOh
Dylan TheRealComicBookGamer
YT youtube.com/user/TheRealMacGamer
Twitter: @The_RCBG
Pele
Twitter: @Just_Pele
Support Thinking Critical at Ko-fi. Monthly subscriptions receive bonus content and early access to some channel content.
Ko-fi.com/thinkingcritical
Thank you for supporting the channel!