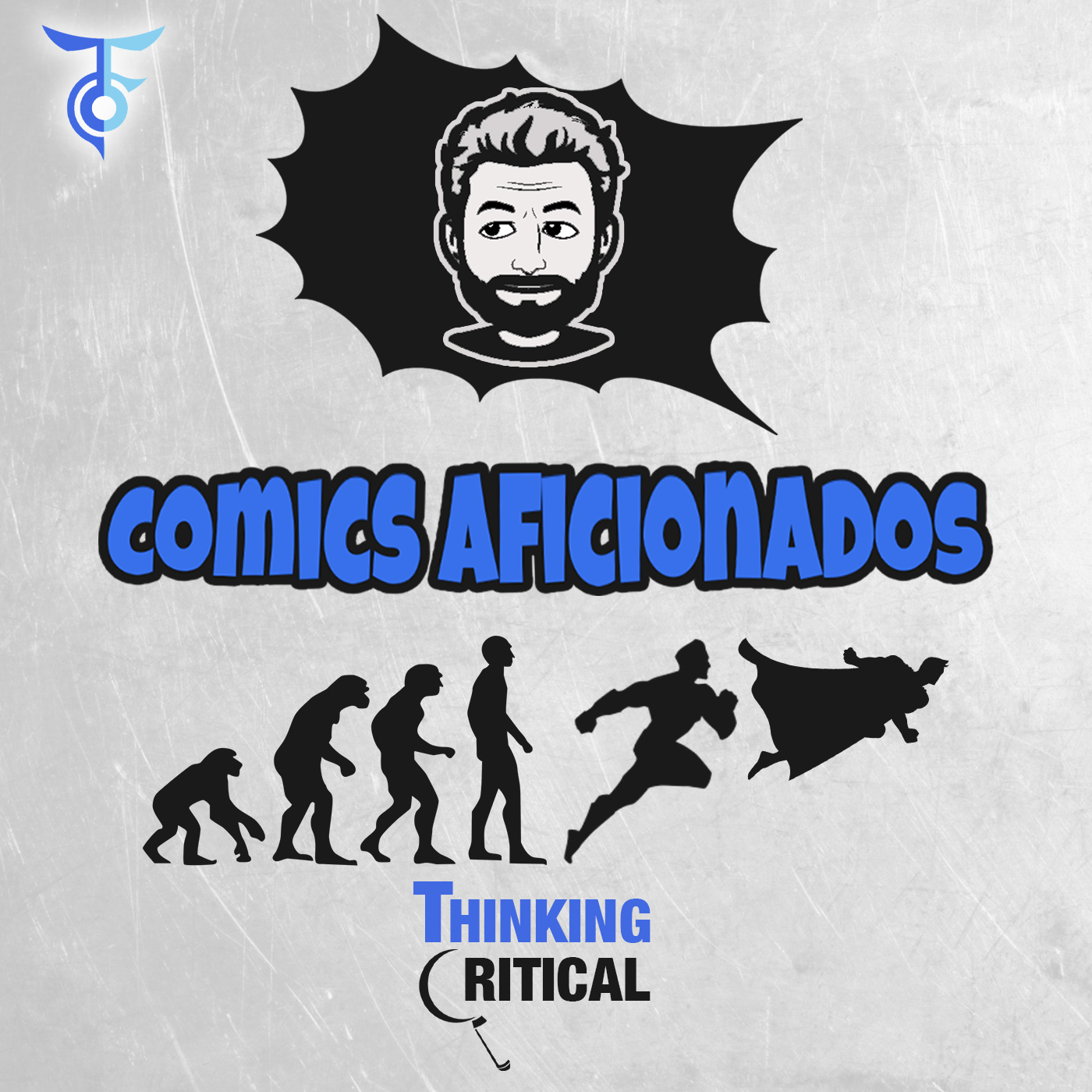 Wes is joined by Comics Aficionados co-host Dok, award-winning comic book editor Joe Corallo, YouTuber Comic Book Hut and comic book retailers Drew and Pele. The Comics Aficionados break down all the latest comic book industry news and rumors. 
Marvel Comics upcoming X-Men: HellFire Gala event continues making headlines for all the wring reasons. Readers are up-in-arms over the outlandish costumes and sheer insanity of creating a 12-part event around a dinner party. (00:02:14) Diamond Comics Distributors are calling around the country, seeing which shops will remain with them after Marvel's new exclusive agreement with Penguin Random House starts in October. (00:41:05) The Comics Aficionados discuss their personal favorite comic book collections. (01:01:20) Madefire shut down their digital comic platform, resulting in the Archie Comics, BOOM! Studios, Scout Comics apps closing as well. Comic book readers reported losing years worth of digital purchases supported by Madefire. (01:30:20) Amazon Prime Renewed Invincible for 2 more seasons. The animated series based on the classic Robert Kirkman series has been lights out since debuting. (01:42:30) DC Comics announced DC FanDome 2021, a virtual convention to announce all the new DC Comics related programs. (01:54:00) Finally, the gang hand out their comic book recommendations for the week. (02:09:40) The Comics Aficionados break down all the latest comic book industry news and rumors.
Joe Corallo
Twitter: @JoeCorallo
Dok
Twitter: @DokTwoPointOh
Drew From Comics Elite
YT: youtube.com/channel/UCqomzHuP6X3QLXElMdzm1JA
Website: comicselitecomics.com/
Facebook: facebook.com/comicselite/
Comic Book Hut
YT: youtube.com/channel/UCB9x3rwGnrDpNThykSlAxDg
Twitter: @ComicBookHut
Pele
Twitter: @Just_Pele
Thinking Critical YouTube Channel: youtube.com/c/ThinkingCritical
Support Thinking Critical at Ko-fi. Monthly subscriptions receive bonus content and early access to some channel content.
Ko-fi.com/thinkingcritical
Thank you for supporting the channel!