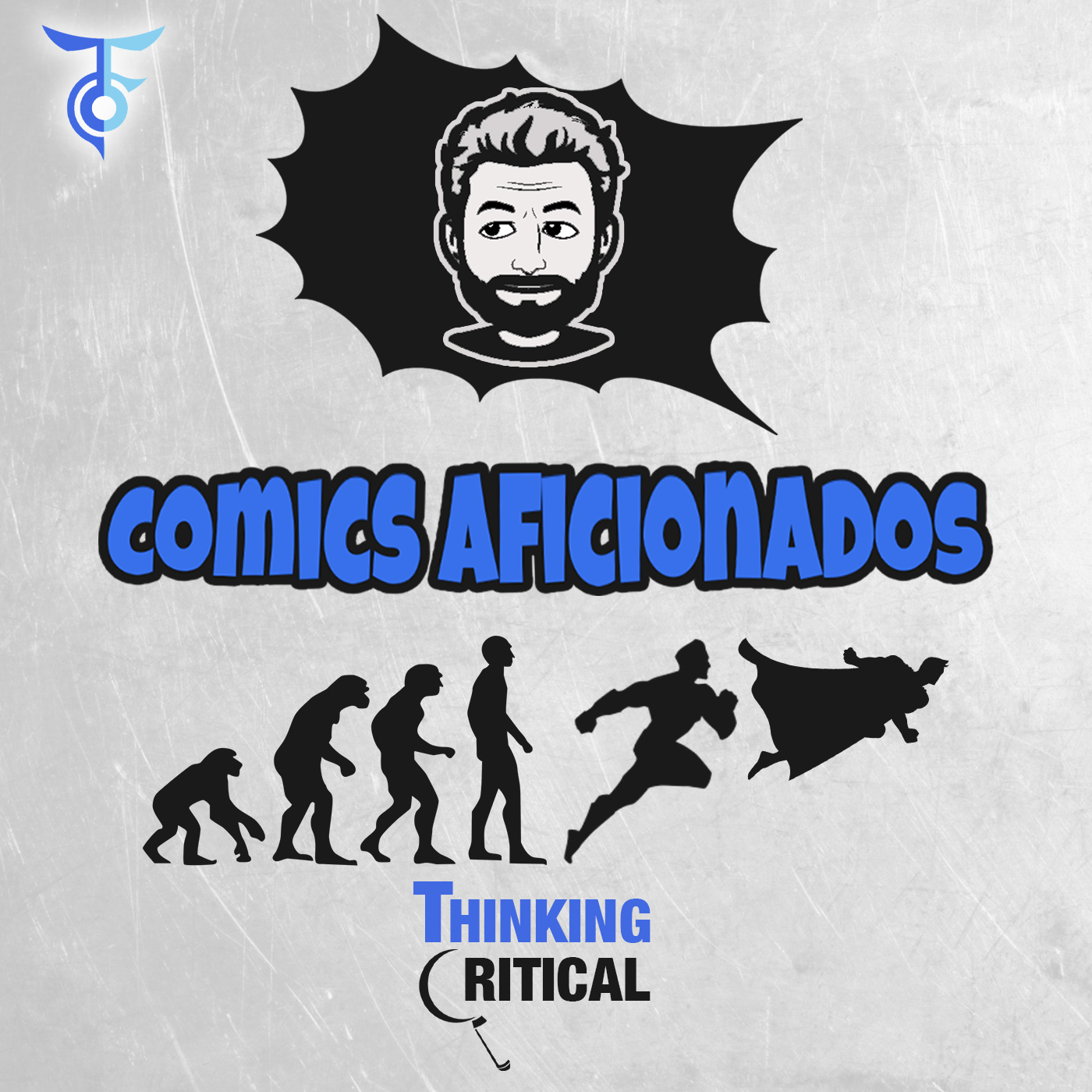 Wes is joined by Comics Aficionados: comic book YouTubers Perch from Comics, by Perch and Tristen from Nerdette's Newsstand, critic Skipntosh, music producer and comics superman Jerome and co-host Dok. The Comics Aficionados break down all the latest comic book industry news and rumors. After his wildly popular X-Men reboot (House of X, Powers of X) Jonathan Hickman was the envy of the comic industry. But shortly into Dawn of X he stopped talking to media and quit social media. Now that he's leaving X-Men early he's finally talking again. (00:04:50) Comic book legend Larry Hama recently talked with Looper.com and referred to superheroes as fascist. What's caused Hama to change his tune after all these years? (00:59:40) Former superstar comic writer Brian Michael Bendis recently teased an image of Batman on social media. Not surprisingly, fans and critics began speculating Bendis is the next full-time Batman writer at DC Comics. (01:27:50) DC are hinting Superman is turning vampire in the upcoming DC Vs Vampires series. The gang are calling BS on this and other stories and events in comic books. (01:55:40) The estate of Spider-Man co-creator Steve Ditko are filing to reclaim the copyright for Spider-Man and Dr. Strange from Marvel Entertainment.  (02:16:35) Finally, fans are reacting very negatively to Illumination's voice cast announcements for Super Mario Bros. animated movie led by Chris Pratt and Seth Rogan. Why? (02:26:18)
Support Thinking Critical at Ko-fi. Monthly subscriptions receive bonus content and early access to some channel content.
Ko-fi.com/thinkingcritical
Thank you for supporting the channel!