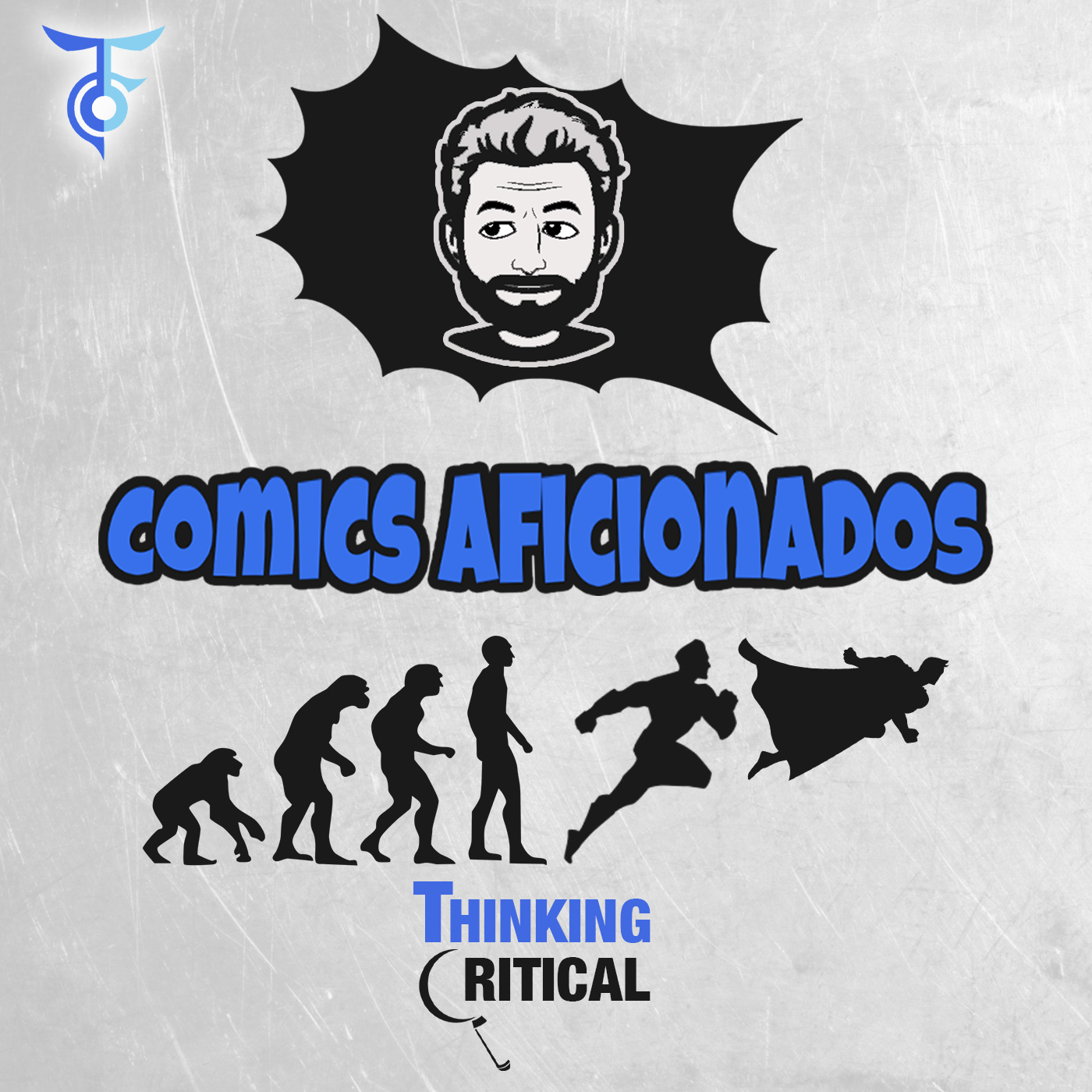 Wes is joined by Comics Aficionados co-host Dok, YouTuber Comics, by Perch, former editor Gevian Dargan and comic book retailers Uel Carter and Pele. The Comics Aficionados break down all the latest comic book industry news and rumors. Marvel writer Dan Slott recently tweeted there's no reason not to race or gender-swap classic characters. Writer Eddie Robson later backed Dan Slott up claiming it's hard for new diverse characters "to compete with famous, iconic characters with decades of history behind them." (00:04:25) Marvel Comics are promoting Planet-Size X-Men #1 will have a bigger impact than 1975's Giant-Size X-Men #1. GSX #1 introduced the second genesis team that launched X-Men into comic book superstardom leading to best-selling video games, cartoons and a very lucrative movie franchise. (01:09:42) John Romita Jr.'s first work retiring to Marvel will be on Dan Slott's Fantastic Four 60th Anniversary special. (01:27:10) Marvel's Superman knockoff Hyperion killed Hulk and Galactus in Heroes Reborn #2. Perhaps Hyperion is a little too overpowered. (01:32:46) Rob Liefeld announced he's leaving Archie Comics superhero team-up The Mighty Crusaders after retailers spoiled a major series event. (01:42:49) Finally, there are some astounding comic book sales numbers being reported from creators these days. Unfortunately, they can't be verified by the publisher or distributor. How reliable are these numbers? (02:00:19) The Comics Aficionados break down all the latest comic book industry news and rumors.
Comics, by Perch
YT: youtube.com/channel/UCw4ivsPeqZVtHD85VjVnNaw
Twitter: @ComicPerch
Dok
Twitter: @DokTwoPointOh
Uel Carter of Fantastic Comics
YT: youtube.com/channel/UC_srW6Z7lAhJHQs4Ugr8TXw
Twitter: @bigblueUel
Gevian Daragan
Twitter: @GevianDargan
Pele
Twitter: @Just_Pele
Support Thinking Critical at Ko-fi. Monthly subscriptions receive bonus content and early access to some channel content.
Ko-fi.com/thinkingcritical
Thank you for supporting the channel!