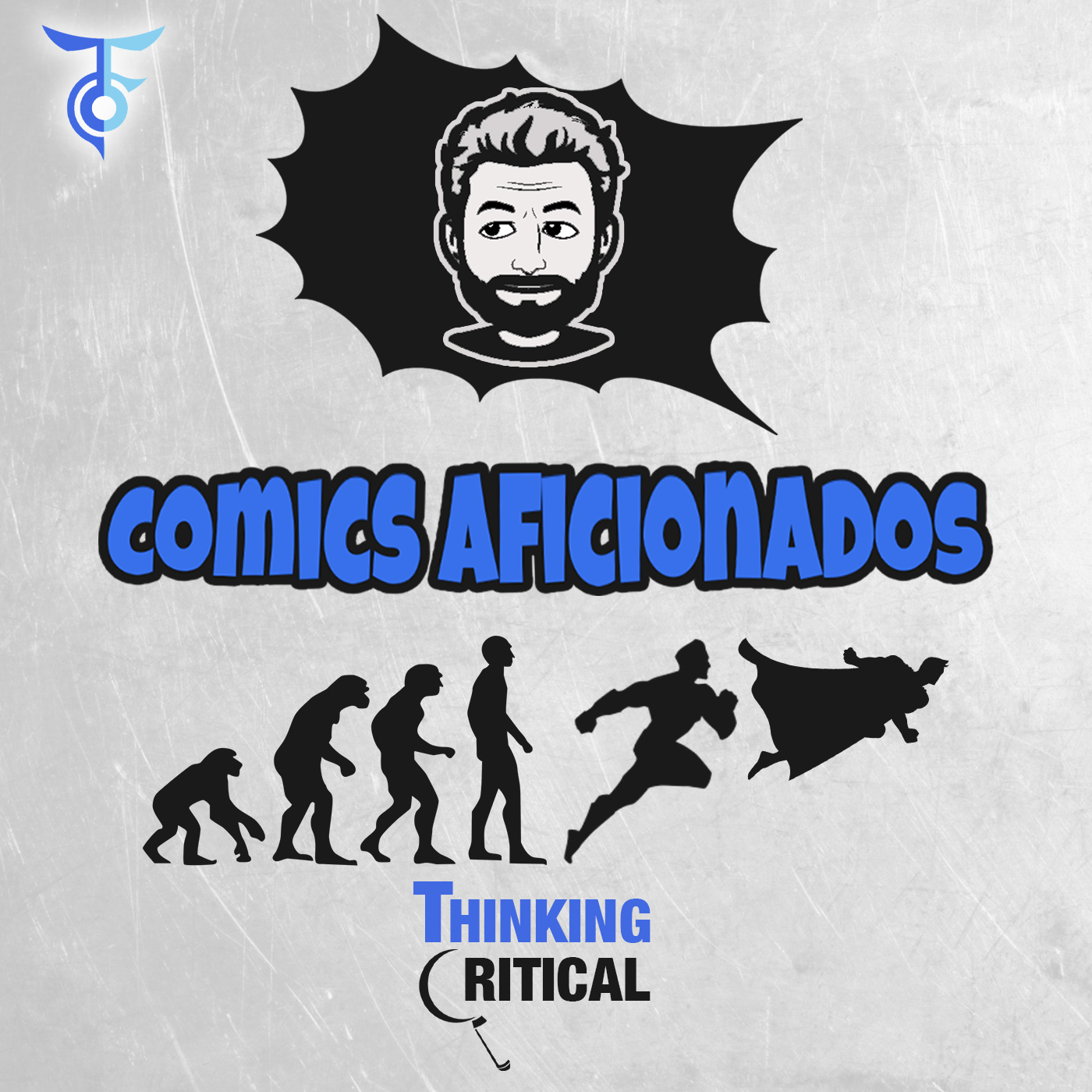 Wes is joined by Comics Aficionados YouTuber Comics, by Perch award-winning comic book editor Joe Corallo, animator David Gagnon and comic book retailers Uel Carter from Fantastic Comics and Pele from Parts Unknown. The Comics Aficionados break down all the latest comic book industry news and rumors. Ta-Nehisi Coates is wrapping up his time on Marvel Comics Black Panther and Captain America as he transitions to writing Warner Bros. Superman movie reboot. The controversial Coates had pointed words for Marvel and their treatment of comic book creators under the Disney umbrella. (00:06:20) 2021 should see the return of blockbuster movie season and with it a host of high-profile comic book movies to end the years. What comic movies are the Comics Aficionados most looking forward to? (00:52:18) The Aficionados debate their picks for the best comic book writer in the industry today. (01:07:40) In August 2021 46% of new DC Comics releases are fled by Batman or Batman related characters. Can DC burn out readers on the most popular character in the comic book industry? (01:26:33) DC announced SUPERMAN VS LOBO by Tim Seeley on their Black Label imprint. It feels like Black Label has lost almost all meaning at this point. (01:49:43) Jonathan Hickman is leading Marvel Comics next X-Men event, INFERNO. Is it too little too late? Or are readers ready to payoff the storylines Hickman introduced over 2 years ago? (01:54:30) Finally, J.J. Abrams admitted not having a clear plan for Disney's Star Wars sequel trilogy wan't the best approach to relaunching the franchise. (02:01:20) The Comics Aficionados break down all the latest comic book industry news and rumors.
Comics, by Perch
YT: youtube.com/channel/UCw4ivsPeqZVtHD85VjVnNaw
Twitter: @ComicPerch
Joe Corallo
Twitter: @JoeCorallo
David
Twitter: @oldmanDavid1
Uel Carter of Fantastic Comics
YT: youtube.com/channel/UC_srW6Z7lAhJHQs4Ugr8TXw
Twitter: @bigblueUel
Pele
Twitter: @Just_Pele
Support Thinking Critical at Ko-fi. Monthly subscriptions receive bonus content and early access to some channel content.
Ko-fi.com/thinkingcritical
Thank you for supporting the channel!