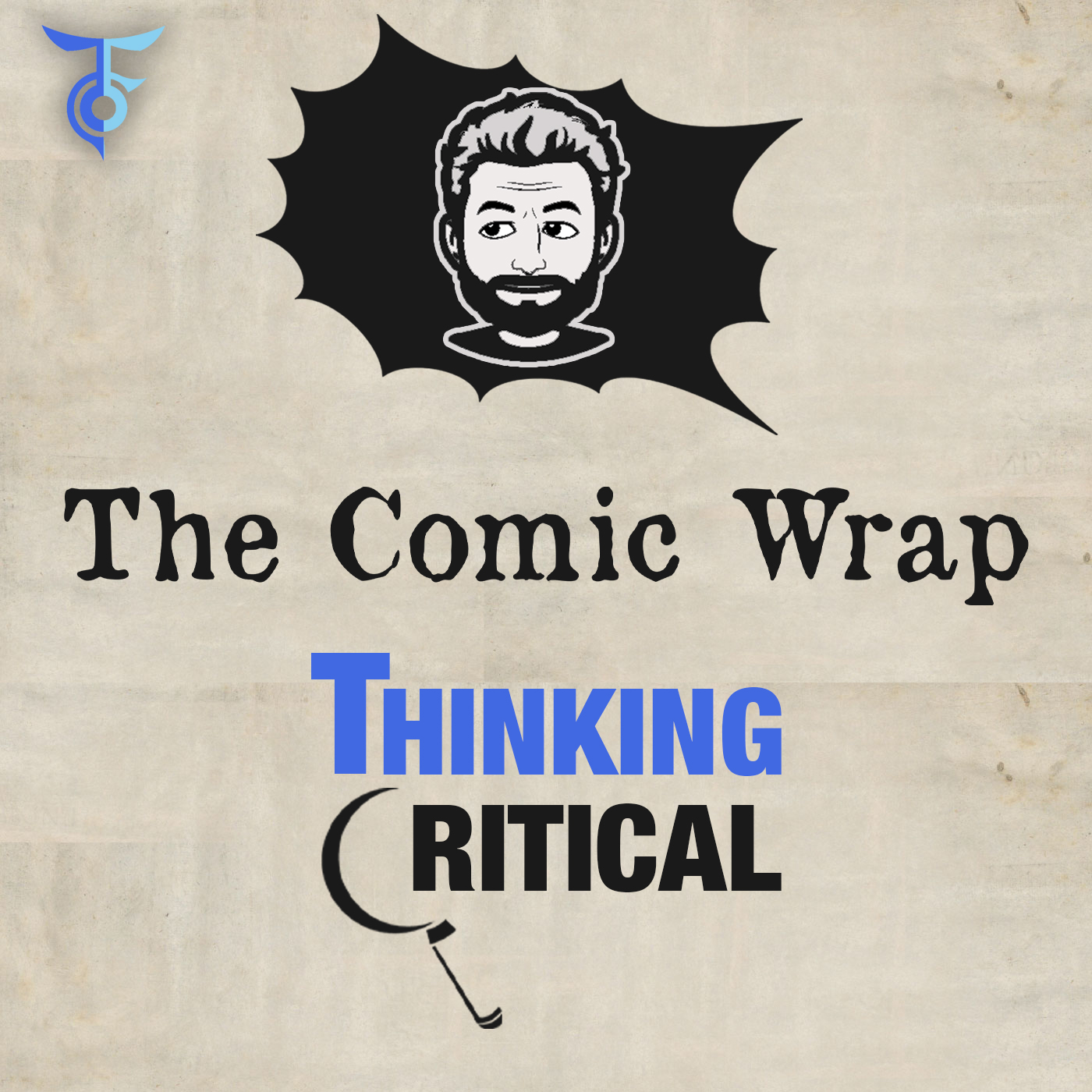 Wes is back with another episode of the The Comic Wrap. Wes runs down the biggest comic book and pop culture news and best conversations of the week. Comic writer and editor Aaron Sparrow talks about a new trend emerging, comic shops quitting new comics. Between the cost and demand of new comics for some stores new comics are no longer worth it. (00:00:00) Comic book legend Larry Hama claimed superheroes are fascist symbols while talking about Snake Eyes after the film bombed. (00:22:08) Disney recently promoted Victoria Alonso, the exec who thinks the "Men" in X-Men is outdated due to female characters. It isn't the first time Disney rewarded incompetence. (44:14) Mags Visaggio was a hot up and coming comic writer not that long ago. Perch and Wes discuss how Mags threw it away with horrible behavior on social media. (01:07:46) Perch sticks around and talks about BS storylines and moments in comics the past 20 years. (01:30:02) Yellow Flash joins Wes to talk bout one of his favorite comic characters, Ben Reilly. Reilly is returning as Spider-Man in December as Nick Spencer exits the series. (01:55:03) X-Men historian Dok joins Wes to talk about the crowing divide between comic creators and fans. Can it be healed? (02:24:41) Finally, writer Mark Pellegrini joins Wes to discuss Mirage Studios finally closing their doors, 12 years after selling TMNT to Viacom/Nickelodeon. (02:49:20)
Support Thinking Critical at Ko-fi. Monthly subscriptions receive bonus content and early access to some channel content.
Ko-fi.com/thinkingcritical
Thank you for supporting the channel!