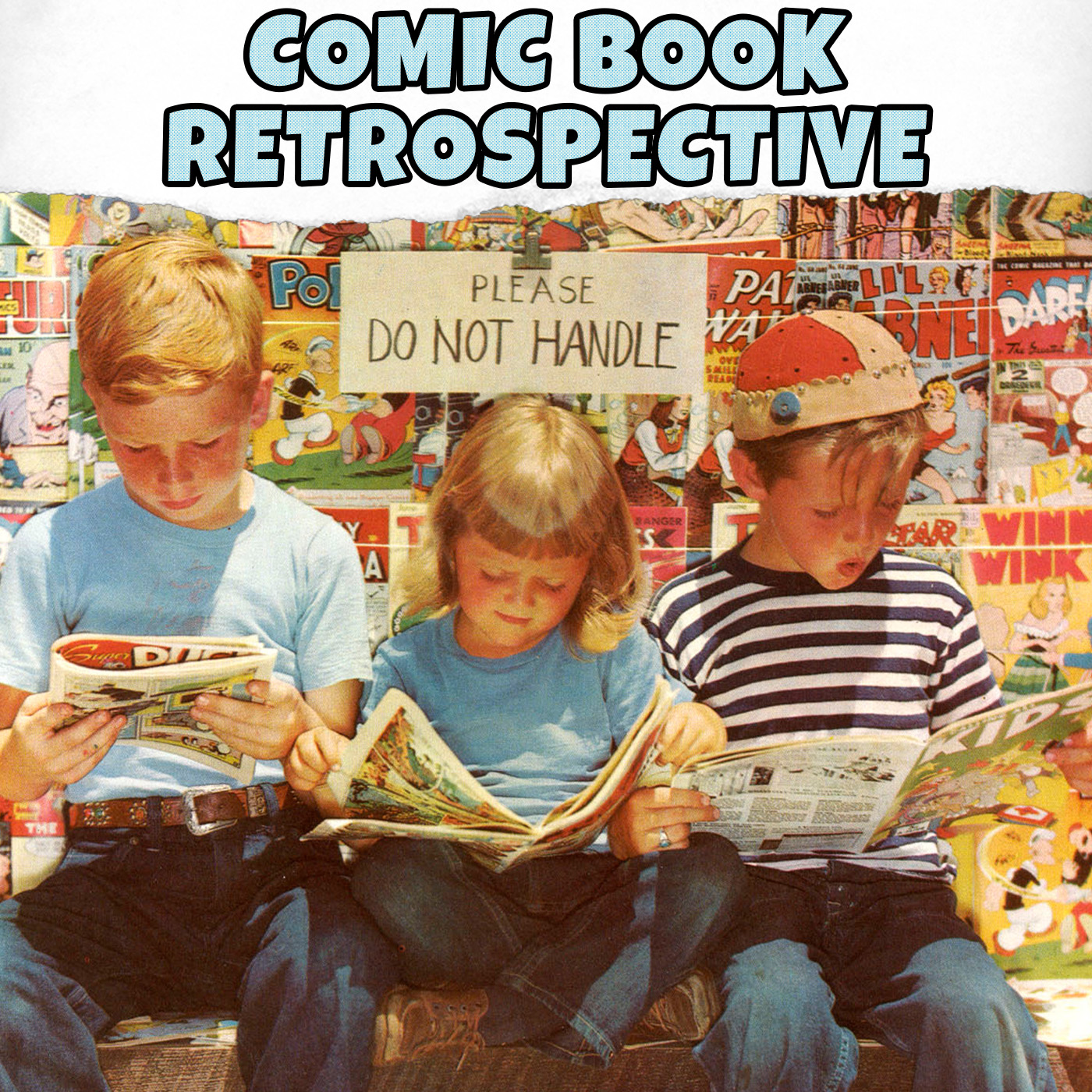 Wes is joined by award-winning comic book editor Joe Corallo and life-long reader Eric Breen to discuss a new era of Wonder Woman. Legendary writer Denny O'Neil redefined the Wonder Woman character, removing her powers to allow her to step to the forefront as a new feminist icon. Mike Sekowsky delivers some of the best illustrations of his life in Wonder Woman #179-#182 and #187-#188. O'Neil shook-up the stars quo by not only depowering her, but killing off love interest Steve Trevor and having her train in the martial arts. Denny O'Neil and Mike Sekowsky end of delivering an action packed story of love and betrayal that stands the test of time. If you're a Wonder Woman fan, you won't want to miss this comic book retrospective.
Support Thinking Critical at Ko-fi. Monthly subscriptions receive bonus content and early access to some channel content.
Ko-fi.com/thinkingcritical
Thank you for supporting the channel!