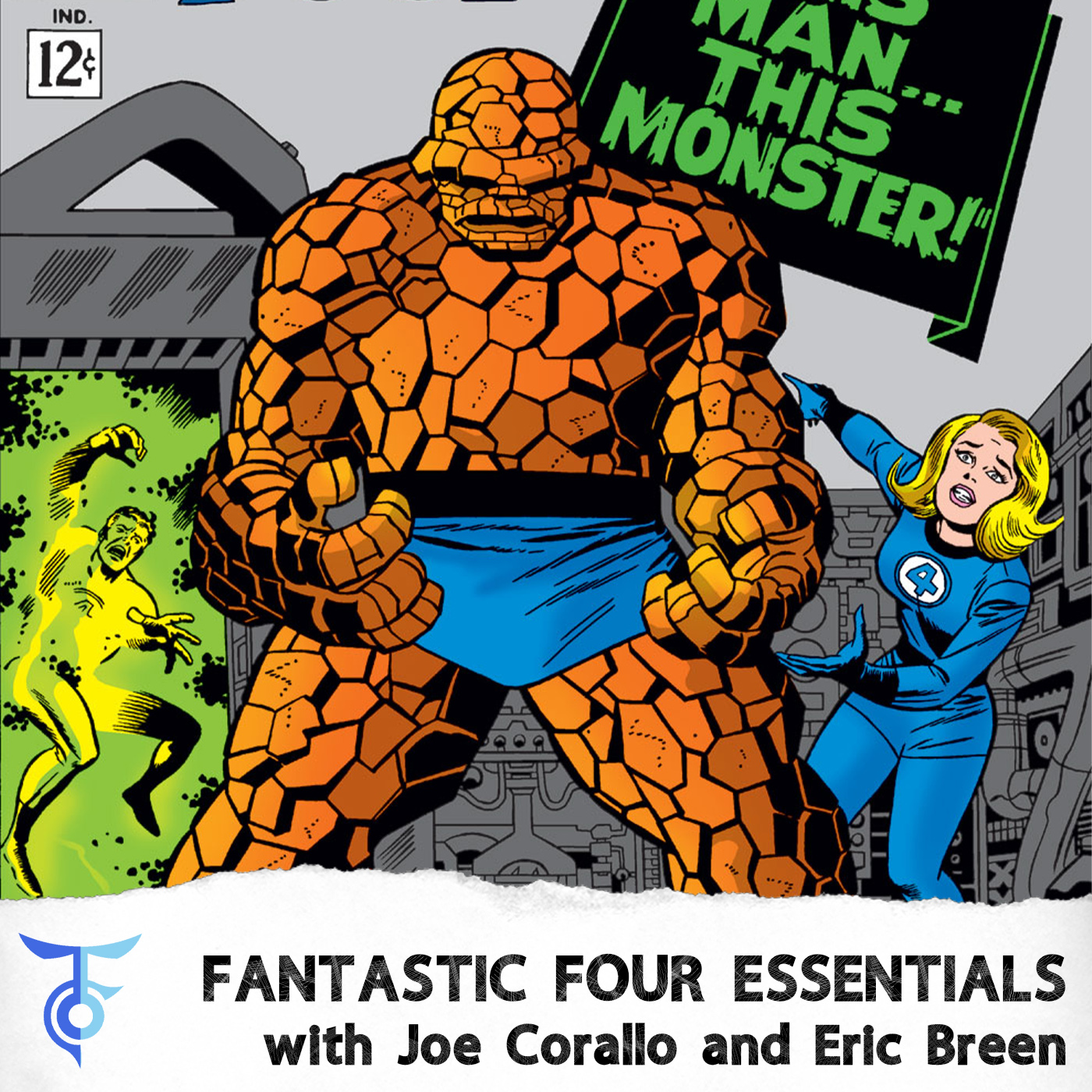 Joe Corallo and Eric Breen join Wes to discuss two classic Fantastic Four comic book issues. Stan Lee and Jack Kirby's Fantastic Four #51 "This Man, This Monster" is the perfect display of two legendary creators at the top of their game. Jack Kirby's illustrations of Reed Richard's Negative Zone machine are only equaled by his mind-bending depictions of the Negative Zone itself. Stan Lee weaves a tale of revenge turned hero. John Byrne's Fantastic Four #285 is a brilliant portrayal of the tragedy superheroes must endure along with their triumph. Wes, Joe and Eric dive into two essential Fantastic Four stories that changed the idea of what a comic book could be.
YouTube Channel: youtube.com/c/ThinkingCritical
Support Thinking Critical at Ko-fi. Monthly subscriptions receive bonus content and early access to some channel content.
Ko-fi.com/thinkingcritical
Thank you for supporting the channel!