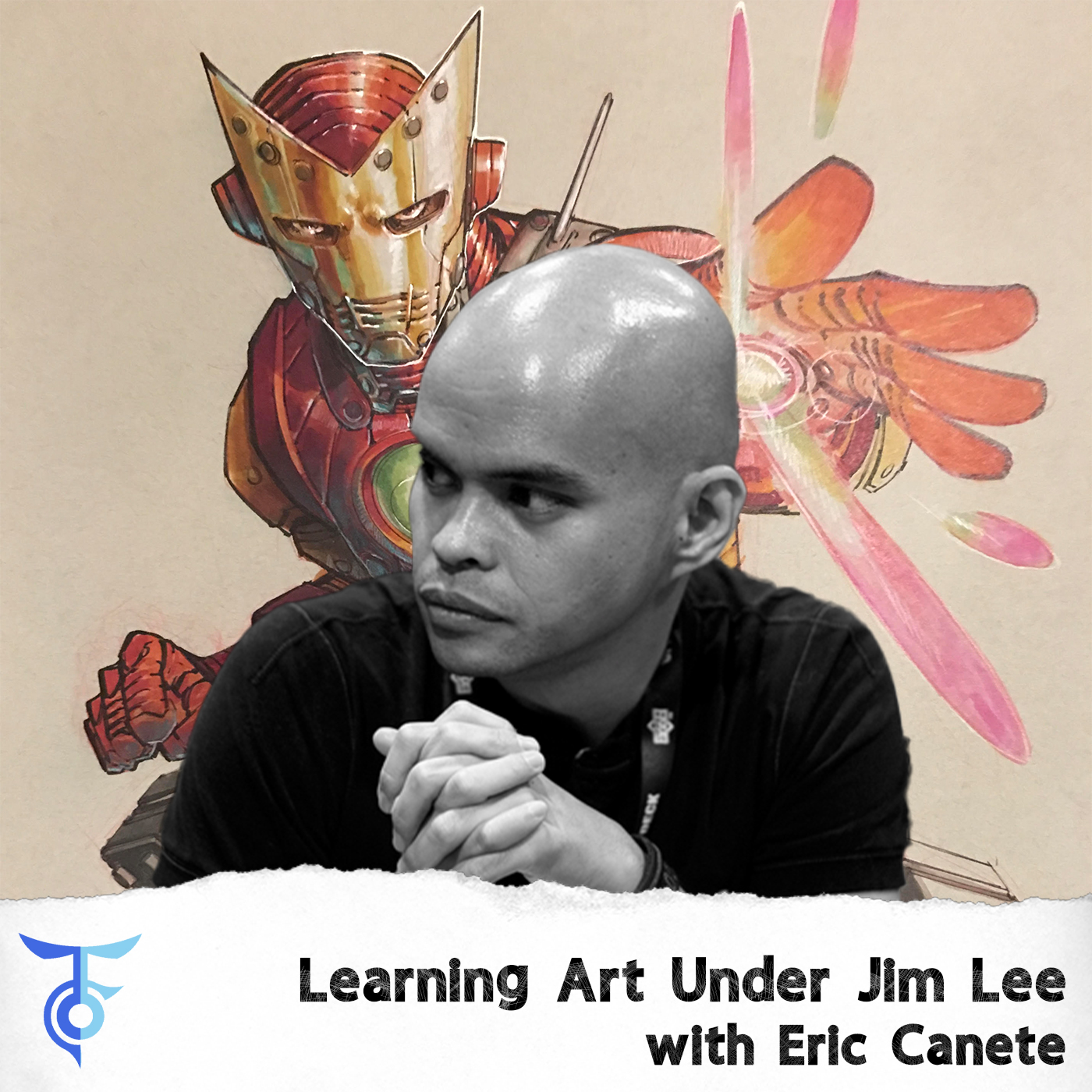 Wes talks with renowned concept artist and comic book illustrator Eric Canete about joining WildStorm, learning the business from legendary artist Jim Lee, moving into the animation and video game industries, taking criticism in from comic readers, J. Scott Campbell defending himself and the future of the comic book industry. Eric Canete also talks about his upcoming creator owned  series ARC ATHENA. 
YouTube Channel: youtube.com/c/ThinkingCritical
Don't forget to subscribe to the channel and like the video!
Thinking Critical Comic Book Podcast is live on Apple Podcasts, Google Podcasts, Podbean, Spotify, Amazon Music/Audible, TuneIn + Alexa, iHeartRadio, PlayerFM and Listen Notes.
Link: thinkingcriticalcomicbooks.podbean.com
Support Thinking Critical at Ko-fi. Monthly subscriptions receive bonus content and early access to some channel content.
Ko-fi.com/thinkingcritical
Thank you for supporting the channel!