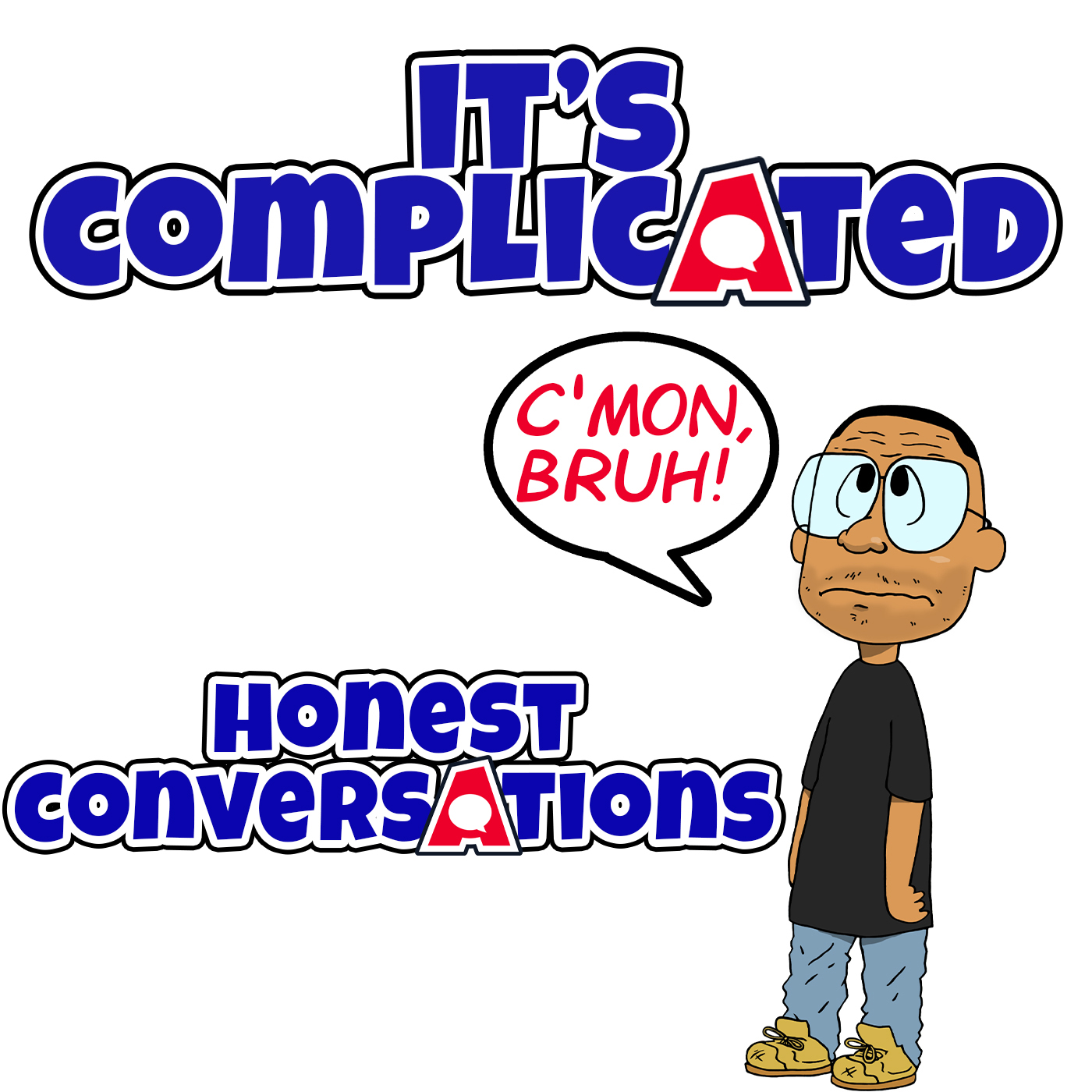 Gevian Dargan, former assistant-editor at Milestone Comics, joins Wes for  "It's Complicated." Wes and Gevian discuss hot-button issues many people shy away from today. Wes recently talked to Doug Ernst and RJ from The Fourth Age about the death of fathers and heroes. Today Wes digs deeper with Gevian Dargan on the historical portrayal of black fathers in entertainment. There are certainly some standout portrayals throughout the decades but black men have historically been portrayed with negative stereotypes. Where has this come from and are things better now? Wes and Gevian sit down to discuss another complicated topics, the portrayal of black fathers in comics and entertainment.
Gevian Daragan
Twitter: @GevianDargan
Support Thinking Critical at Ko-fi. Monthly subscriptions receive bonus content and early access to some channel content.
Ko-fi.com/thinkingcritical
Thank you for supporting the channel!