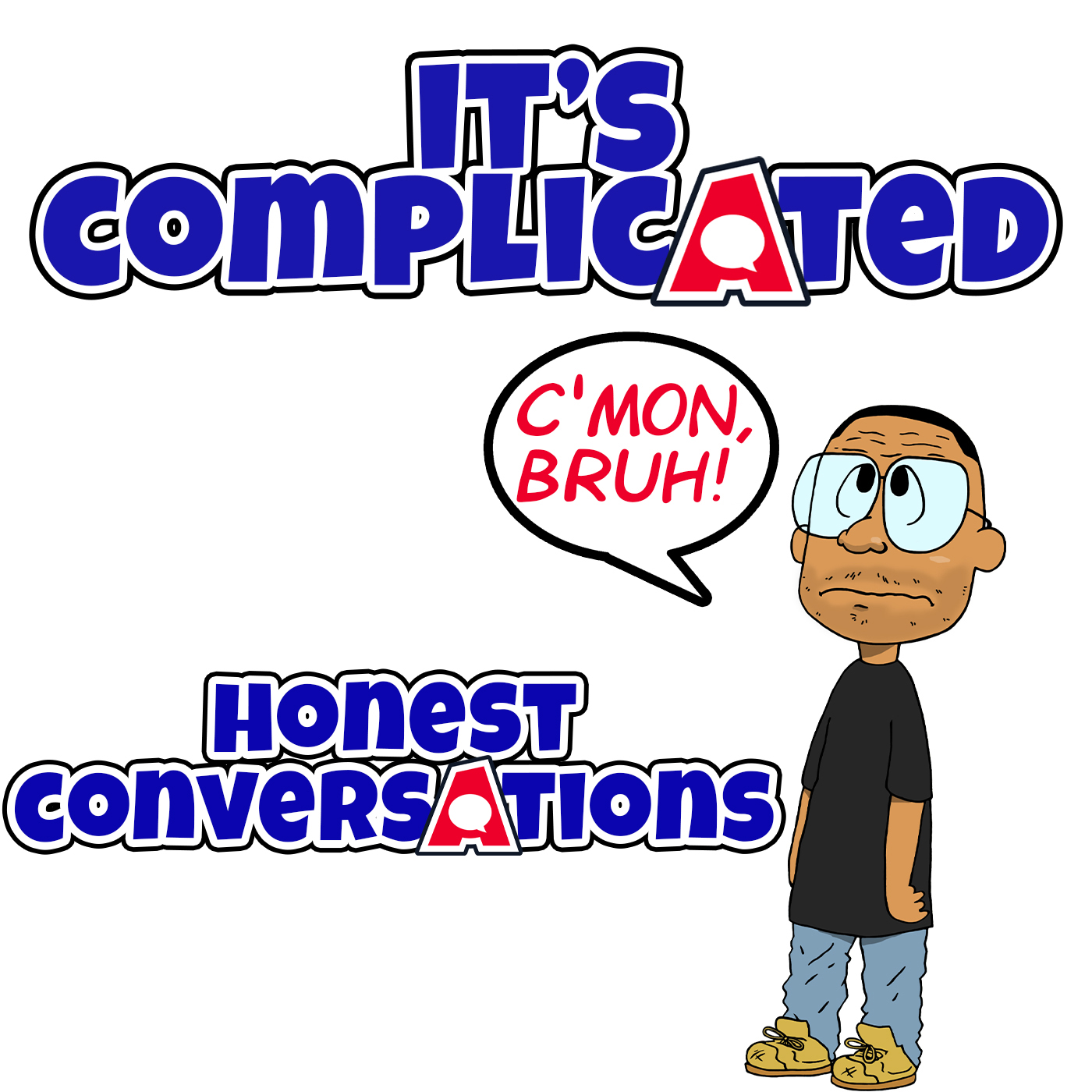 Gevian Dargan, former assistant-editor at Milestone Comics, joins Wes for  "It's Complicated", discuss about hot-button issues many people shy away from today. Today Gevian and Wes discuss the how marriage and fatherhood have impacted their lives. Many Gen X kids grew up in broken homes after divorce became commonplace in Western culture. Resulting in a generation of adults weary of becoming parents even if they were willing to get married. Raising kids involves a lot of patience and compromise but in the end the benefits outweigh the drawbacks of marriage and parenthood. Gevian and Wes talk about how fatherhood and marriage improved their lives and made them better people in the long-run. And share a few stories about the fun they've had along the way.
Gevian Daragan
Twitter: @GevianDargan
Support Thinking Critical at Ko-fi. Monthly subscriptions receive bonus content and early access to some channel content.
Ko-fi.com/thinkingcritical
Thank you for supporting the channel!