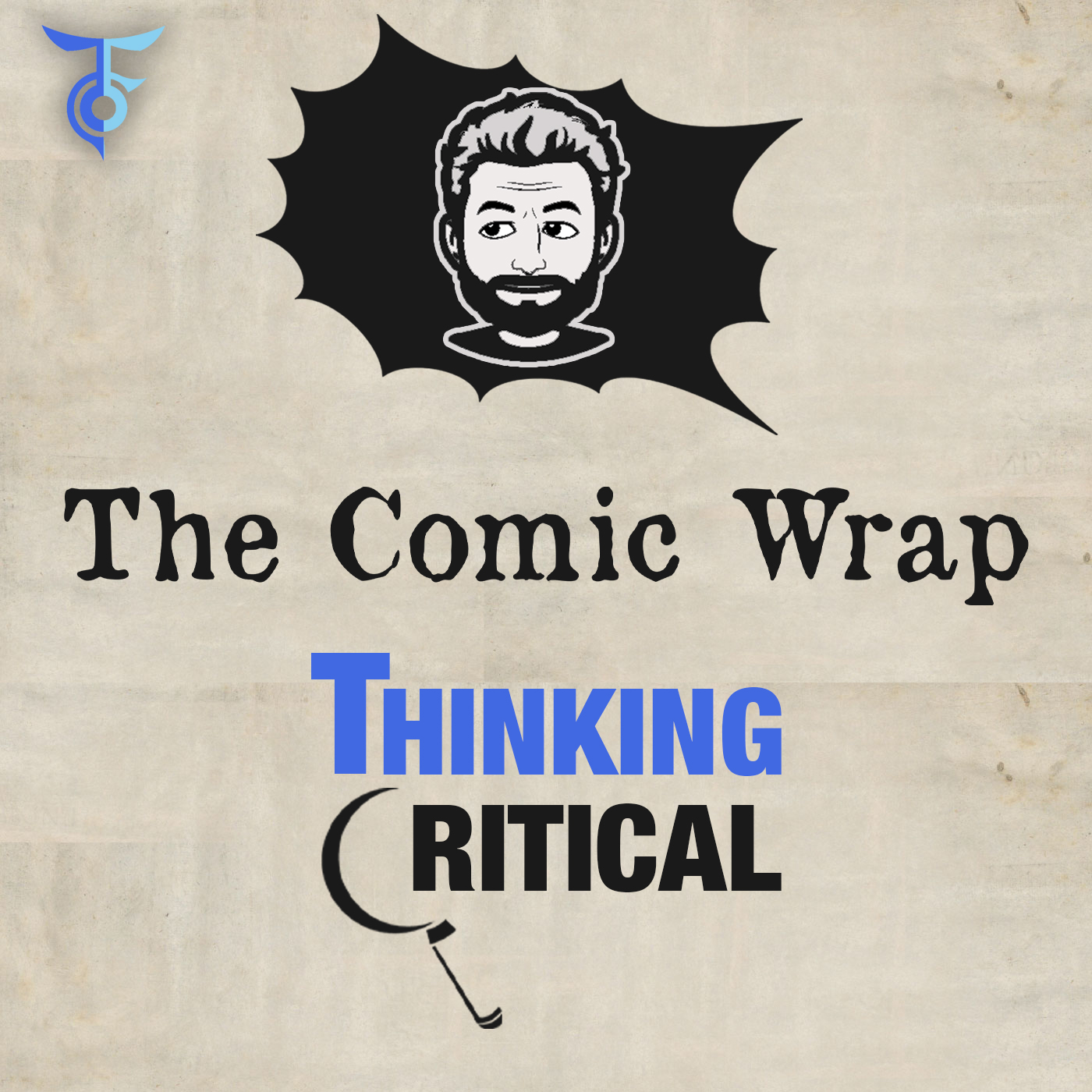 Tom King and DC Comics can't seem to catch a break these days. He's once again crapping the bed with STRANGE ADVENTURES and RORSCHACH. Wes has had enough and goes on an epic rant about everything wrong with Tom King and Brian Michael Bendis. (00:00:55) Modern comic book writers have lost the comic script so to speak. The craft of writing comic books is rapidly deteriorating. Dok and Wes talk about the dreadful pacing issue in current day comics. (00:19:53) Politics and social commentary have always been present in comic books. Wes and Perch discuss why so many readers have adverse reactions to politics in modern day comics. (00:42:42) DC Comics released their August 2021 solicitations. A whopping 46% of all new DC Comics are led by a Batman Family member. Wes and Perch discuss why it's a problem. (00:58:42) Joshua McDonald from batman-news.com joins Wes to discuss the current state of the Batman comic universe. (01:15:26) Dylan from TheRealComicBookGamer YouTube joins Wes to discuss the current state of the Superman comic universe. (01:50:19) Dok rejoins Wes to discuss art swiping at Marvel and the latest issues of WOLVERINE and WAY OF X. (02:12:13) Finally, Wes reviews Jonathan Hickman's exhilarating X-MEN #20! (02:34:22)
Support Thinking Critical at Ko-fi. Monthly subscriptions receive bonus content and early access to some channel content.
Ko-fi.com/thinkingcritical
Thank you for supporting the channel!