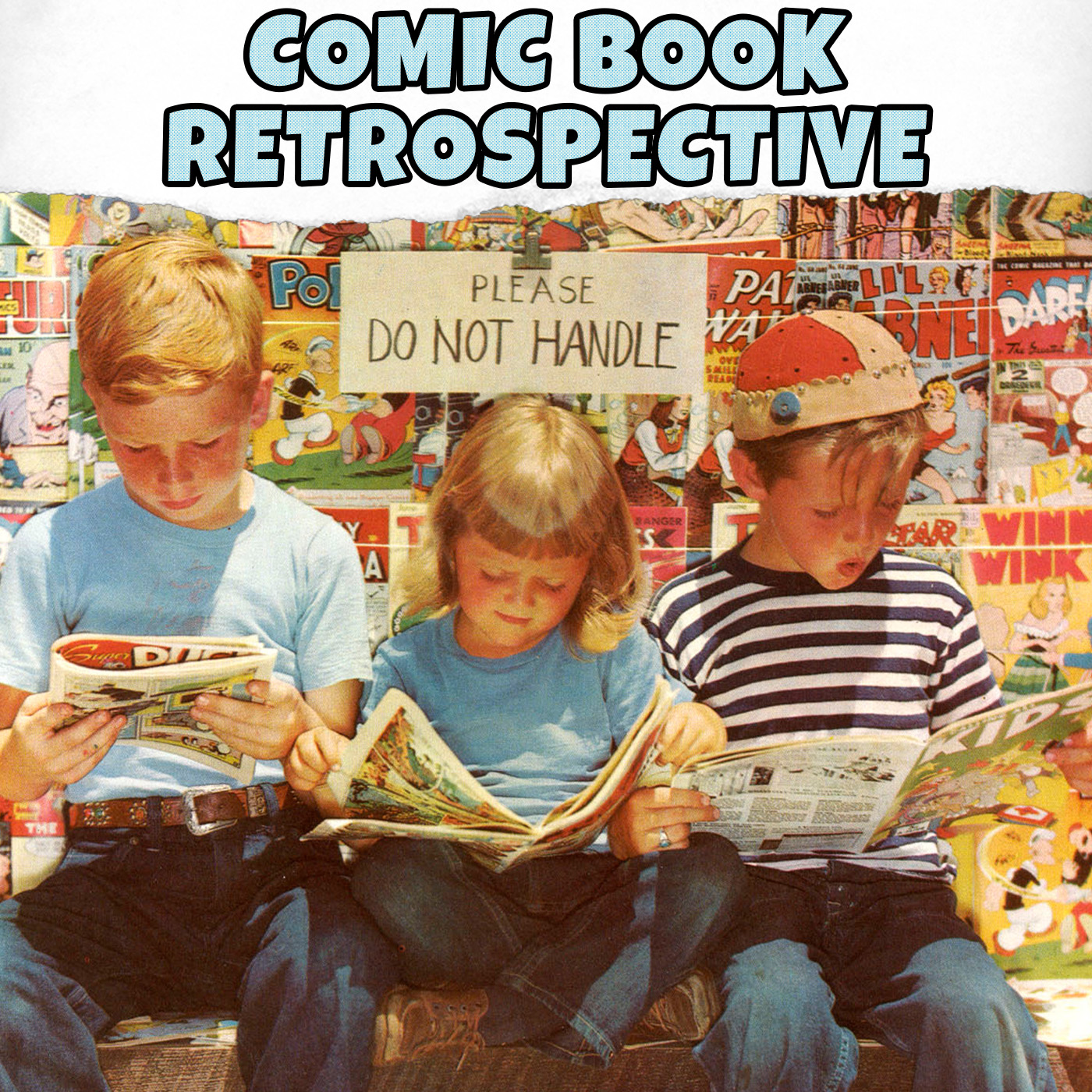 Wes is joined by award-winning comic book editor Joe Corallo and comic super-fan Eric Breen to discuss one of the under appreciated comic book writers and editors, Denny O'Neil. Denny O'Neil is most well known for his work with Green Arrow and Green Lantern. O'Neil shocked DC Comics fans when Green Arrow discovered his young sidekick Speedy was a heroin addict. This wasn't the type of storytelling DC fans, or comic fans in general were used to. He also broke the mold and changed comic book writing for good with his Green Arrow/Green Lantern Hard Traveling Heroes angle. Bringing their political and social views much more in to focus. Where he truly left his mark isn on Batman. Not only as writer but as group editor during the most influential runs in the character's history. Denny O'Neil is remembered as one of the most humble, genius writers in comic book history. 
Support Thinking Critical at Ko-fi. Monthly subscriptions receive bonus content and early access to some channel content.
Ko-fi.com/thinkingcritical
Thank you for supporting the channel!