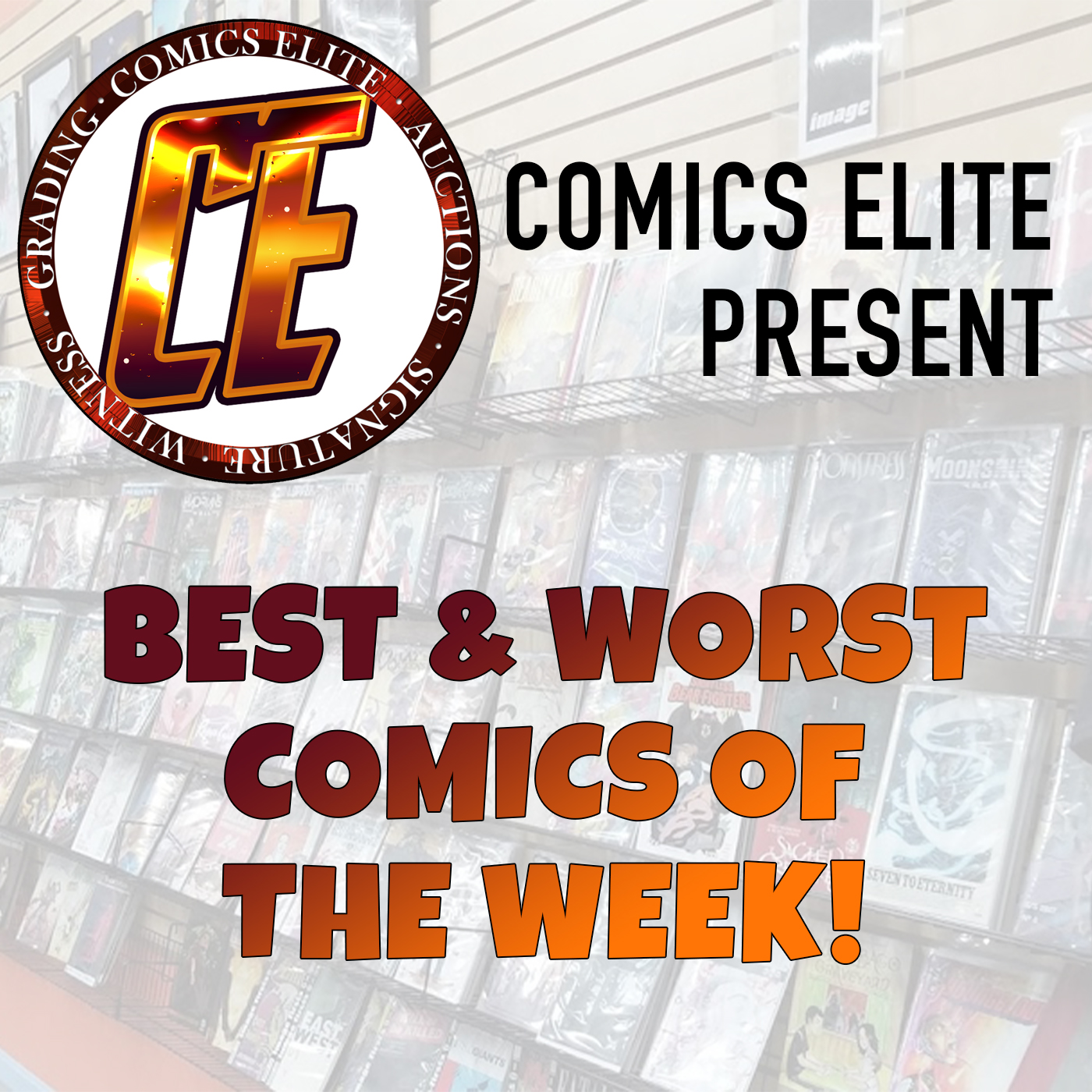 Shawn and Drew from Comics Elite comic shop preview the best and worst comic book releases of the week. Being the fifth week of June the offerings are a bit light all around with more Annual comics than normal. DC Comics is led by GREEN ARROW 80TH ANNIVERSARY and TEEN TITANS ACADEMY 2021 YEARBOOK. Marvel Comics are celebrating 80 years of Captain America with UNITED STATES OF CAPTAIN AMERICA, BETA RAY BILL #4 and the final week of X-MEN: HELLFIRE GALA. Plenty of indie comics to choose from including; Rob Liefeld's MIGHTY CRUSADERS: THE SHIELD, PARASOMNIA #1 and BARBARIC #1. Shawn and Drew's lay out their Top 10 must-read list and what comics they think you can skip. 
Comics Elite Info
YT: youtube.com/channel/UCqomzHuP6X3QLXElMdzm1JA
Website: comicselitecomics.com/
Facebook: facebook.com/comicselite/
Support Thinking Critical at Ko-fi. Monthly subscriptions receive bonus content and early access to some channel content.
Ko-fi.com/thinkingcritical
Thank you for supporting the channel!