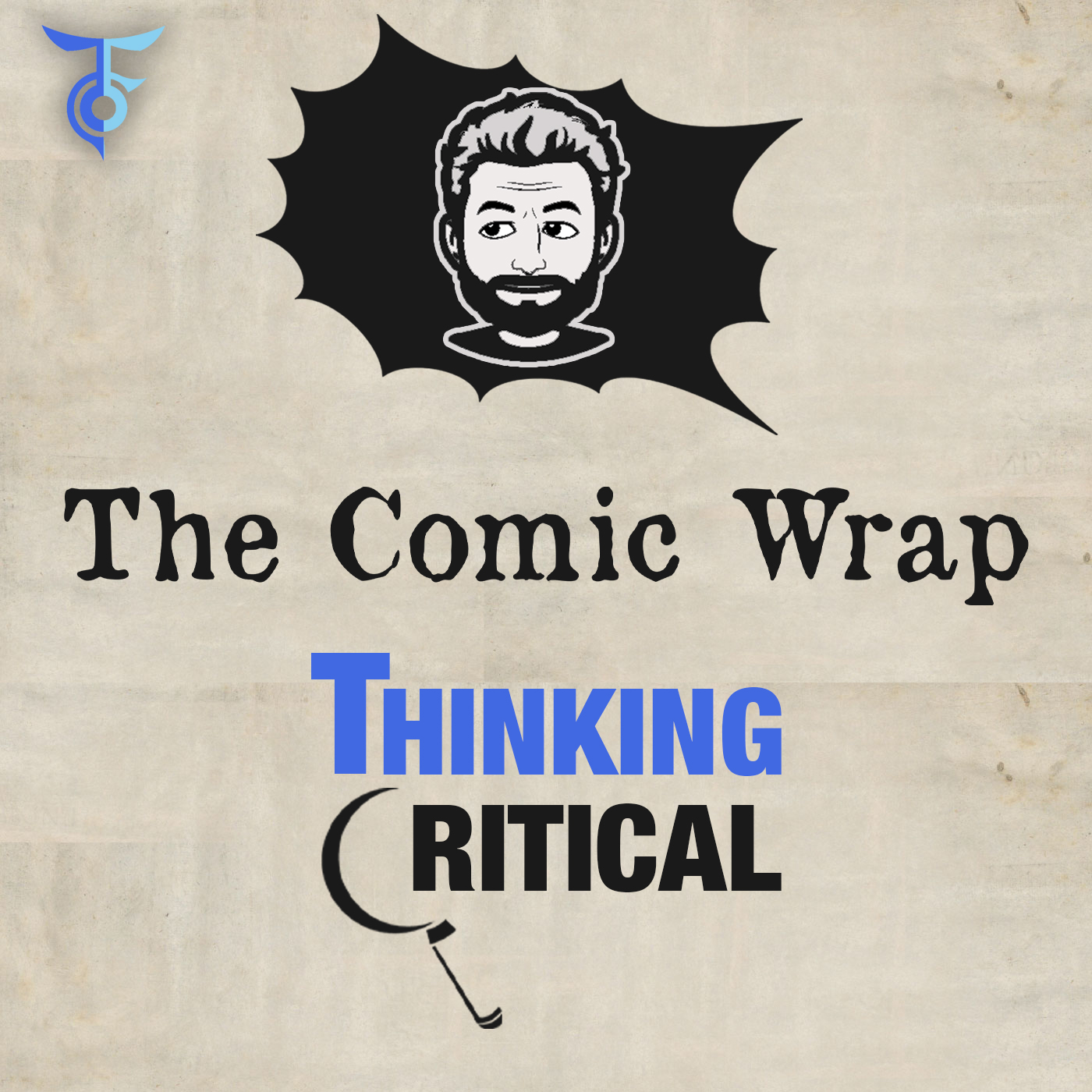 AT&T admitted a mistake announcing a merger between WarnerMedia and Discovery to create a mega entertainment entity primed to be a huge player in the streaming market. With WarnerMedia comes DC Comics publishing and their vast array of characters. Many people have been proclaiming doom and gloom for the venerable comic publisher. Are DC Comics really in trouble? (00:00:00) Award-winning comic editor Joe Corallo and Wes break down the details of the WarnerMedia/Discovery merger and potential fallout for DC Comics. (00:15:00) Joe sticks around to discuss BATMAN: FEAR STATE DC Comics horror-themed crossover event. (00:34:20) Comics writer and TMNT enthusiast Mark Pellegrini and Wes discuss the current state of Teenage Mutant Turtles after the introduction of Jennika. New writer Sophie Campbell places Jennika front and center in TMNT comic, with the original four brothers take a back seat. Unsurprisingly sales continue to drop. (00:56:30) marvel Writer Dan Slott broke the cardinal rule this week; never apologize to the mob. Writer Aaron Sparrow and Wes breakdown why it's a terrible idea in today's cancel culture. (01:27:44) Dok, Pele, Uel Carter and Wes preview an upcoming show on the podcast diving into the comic book collectors market. Back issue comics and key comic prices are skyrocketing and Pele has all the answers. (01:47:20) X-Men Historian Dok and Wes have a four-pronged solution to save Hickman-era X-Men. (02:20:28) Si Spurrier's WAY OF X is the most promising new X-Men series since House of X/Powers of X. Wes reviews issue #2 and explains why this could be a turning point for the franchise. (02:44:42) Life-long comic reader Eric Breen joins the pod to break down his Top 5 game changing comic book stories or series of all-times. (03:06:18)
Support Thinking Critical at Ko-fi. Monthly subscriptions receive bonus content and early access to some channel content.
Ko-fi.com/thinkingcritical
Thank you for supporting the channel!