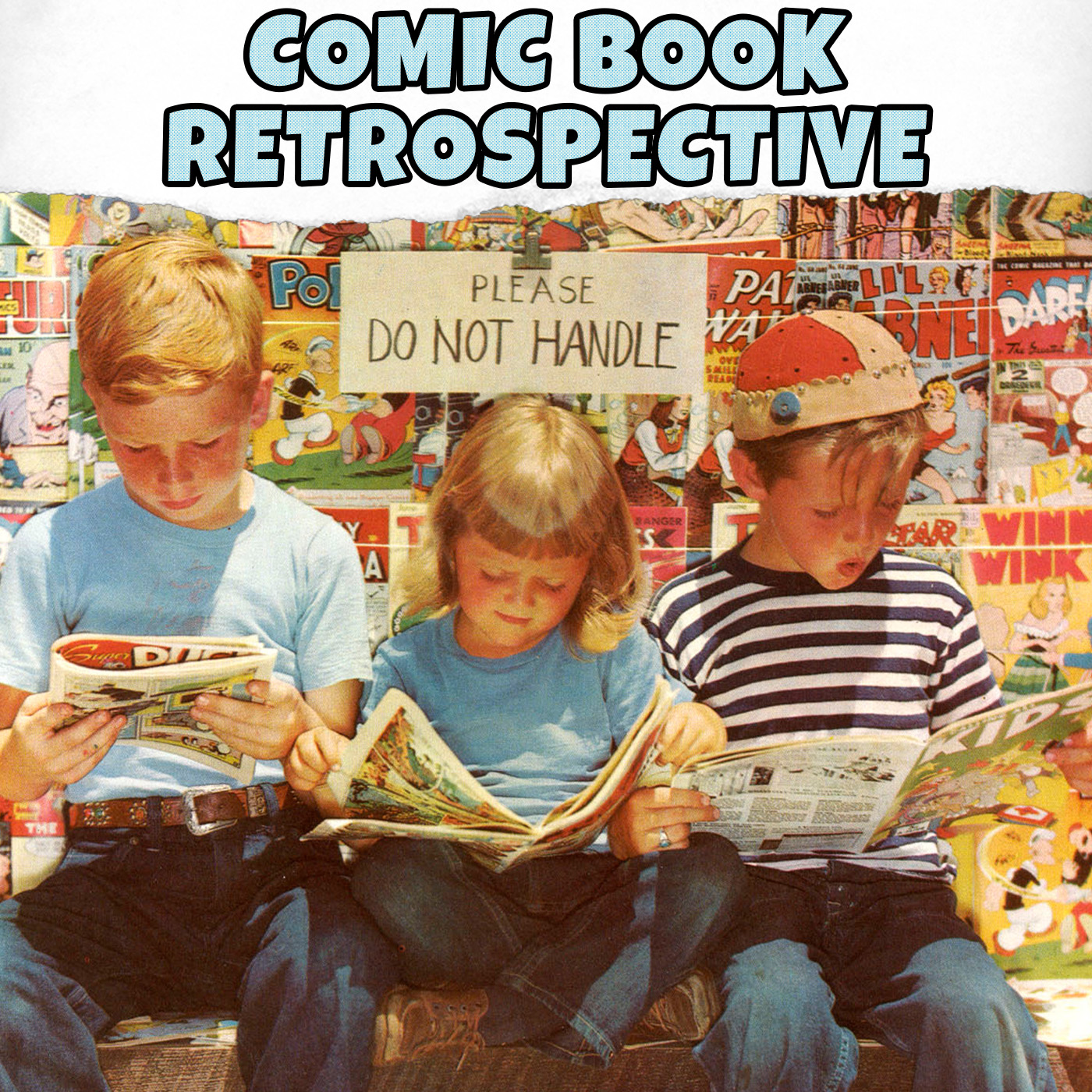 Wes is joined by award-winning comic book editor Joe Corallo and comic super-fan Eric Breen to discuss one of the greatest writer/artist in comic history, George Perez. George Perez is most well known for his work at DC Comics on New Teen Titans and Wonder Woman. But he started as Rich Bukler's assistant and debuted on Marvel Comics: Astonishing Tales #25. He worked on several high profile titles at Marvel including Fantastic Four and Avengers. He didn't even finish the story he's most celebrated for, Jim Shooters Avengers: Korvac Saga. When Perez started working for rival DC in 1980 it didn't seem like a game changer. DC Comics paired him with Marv Wolfman on The New Teen Titans and the rest they say is history. Wolfman and George Perez formed one of the greatest creative duos in comic history and ushered Teen Titans to the top of the sales charts. Challenging Uncanny X-Men for best-selling comic. The two remained together on another game changer, DC's Crisis on Infinite Earths. Meant to clean up a lot of DC's continuity, Crisis ushered in a new era for DC Comics. George Perez took over as artist on Wonder Woman in 1987. Perez soon took over as writer and redefined the character. Perez's Wonder Woman is still considered the greatest run in the history of the character. Needless to say George Perez had a massive impact on the history of comic books.
Support Thinking Critical at Ko-fi. Monthly subscriptions receive bonus content and early access to some channel content.
Ko-fi.com/thinkingcritical
Thank you for supporting the channel!