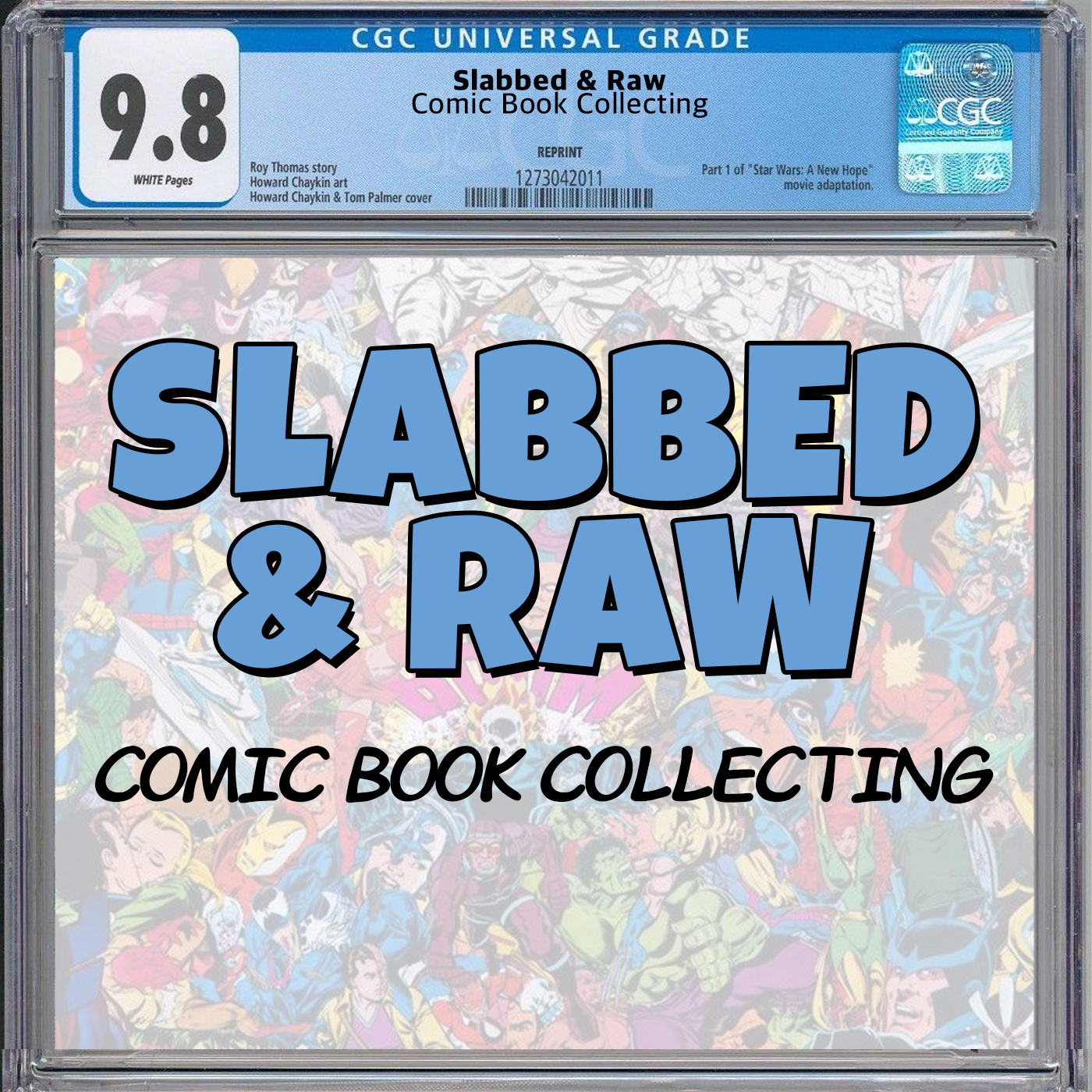 Wes and comic book retailers Pele and Uel Carter discuss the latest developments in comic book collecting. Large Comic Conventions are starting up for first time since the pandemic shutdowns. There are great deals to be had for collectors with a keen eye. Pele, Uel and Dok give their do's and don'ts Shen buying comic books at conventions and share a few horror stories as well. Speaking of horror, Marvel and Sony are finally tapping into Marvel's array of horror-based comic heroes and villains. 60s and 80s era Marvel have several titles that collectors should keep an eye on for strategic value. Finally, the comic book collectors market is cynical. It has its up and downs. How can collectors "crash-proof" their collections and comic buying habits.
Support Thinking Critical at Ko-fi. Monthly subscriptions receive bonus content and early access to some channel content.
Ko-fi.com/thinkingcritical
Thank you for supporting the channel!